AFM, also known as Asia Forex Mentor, was founded in 2008 by Ezekiel Chew. He is one of the top forex traders in the world. He has a trading experience of over 20 years. He became a profitable trader in almost 42 months. The strategy he used to become a profitable trader focused on leverage, which compounds ROI instead of profit versus loss. Mr. Chew has the most popular system used by professional traders and banks.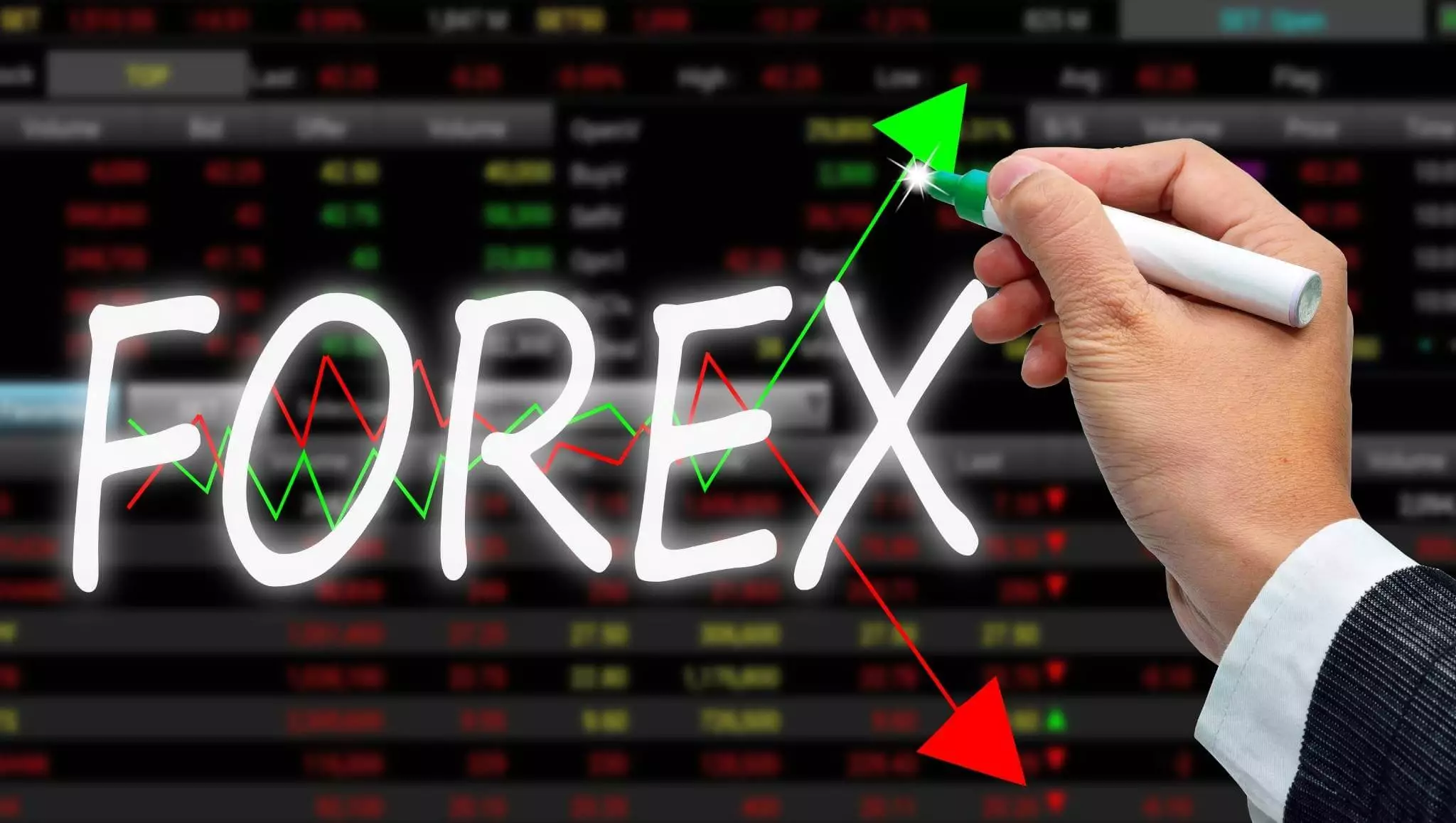 Mr. Chew created Asia Forex Mentor, which follows the friends' requests so that he can teach them his strategy. It began as a minor group and has become a grown community of aspiring forex traders.
Asia Forex Mentor includes Golden Eye Group and AFM Proprietary One Core Program. AFM is designed for the Asian market. It is to be mentioned that Asia Forex Mentor is an authentic and reliable company famous for its education services. You can check the Asia Forex Mentor Review.
Some benefits of AFM include
Lifetime access
Self-paces access
High quality
Over 63 videos with 26 lessons
What does the Asia Forex mentor provide?
The One Core Program offered by Asia Forex Mentor provides a great leading and education program that Asia Forex Mentor offers. This education program consists of more than 63 videos of 26 lessons. Students have given their reviews about the videos that they are quite informational with high quality and detailed information. The lessons are designed in such a way to fill around the full-time jobs.
People who do not have previous trading experience can get comprehensive experience by participating in this forex trading program. The time it takes to complete the course depends on your learning ability and schedule. The program is flexible as it gives lifetime access to the candidates. So they can take as long as they can complete the course.