Binary options trading offers the possibility of making a consistent, steady income from the comfort of your home. But this profitable strategy comes with risks and requires a thorough understanding of binary options trading.
Understanding what binary options trading is can help you identify areas for improvement and minimize your risk when investing in binary options trading.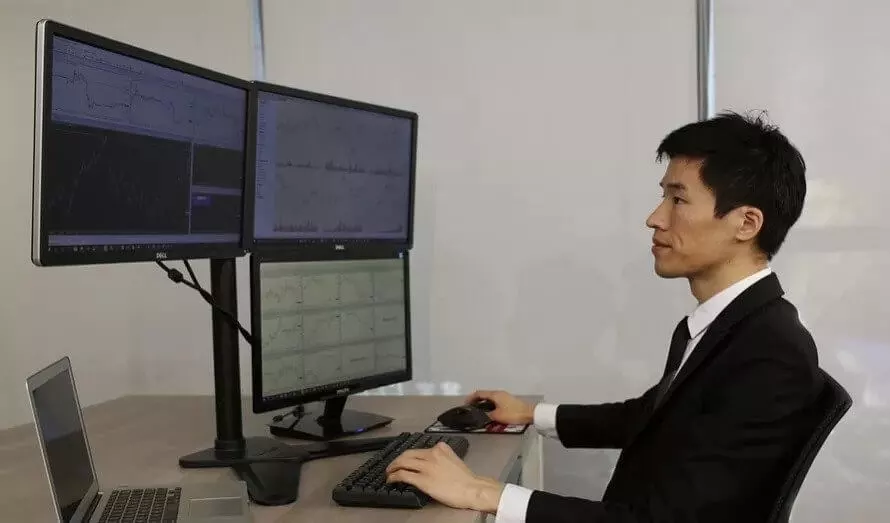 If you've been following financial news in the past few years, you've probably heard of binary options trading. But if you're new to the subject, you might have some questions. We're going to answer some of the most common questions we get about binary options trading:
What is binary options trading?
A binary option is a type of financial derivative that trades assets on whether they'll rise or fall in value before a certain date. In binary options trading, you predict whether the price of an asset will increase or decrease over a specific period of time. You can either buy or sell options to make this prediction.
For example, if you have $50,000 that you want to invest in a particular stock and you have a feeling it's going to go up in the near future, you can use binary options to bet whether it will go up or down by a certain amount.
How much do I need to invest?
You can invest as little as $10 and make a profit by investing small amounts of money regularly. Of course, it's best to keep your investment costs low and only invest what you can afford to lose.
How much can I earn?
Depending on market conditions and how much money your risk appetite is, you could earn hundreds or even thousands of dollars per week. However, it's important for investors to realize that there are risks involved with this kind of trade.