Bitcoin is the most popular cryptocurrency and has been for a long time. But it's not the only option. Ethereum, Litecoin, Ripple, and Monero are all examples of other cryptocurrencies that have been popular over the years. Many people are interested in investing in them. The question is: should you?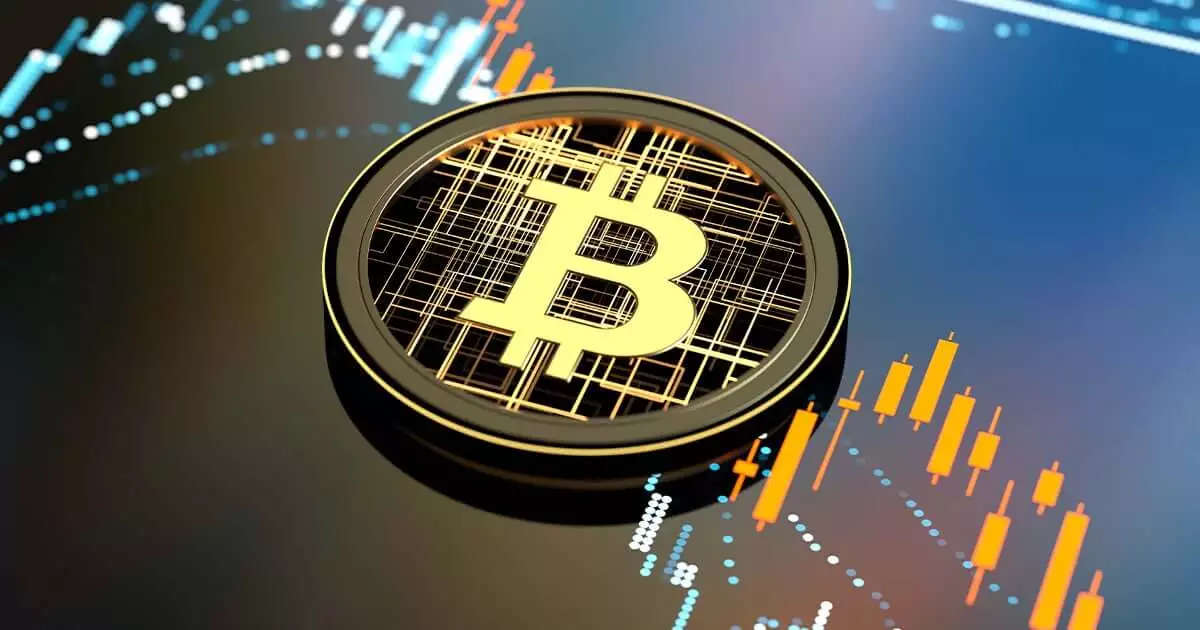 The biggest factor to consider with any cryptocurrency investment is volatility. Cryptocurrencies can be highly volatile, as their prices can swing wildly from one day to the next. This can be both a good thing — you can make more money from your investment — but also a bad thing — you can lose more money from your investment.
This volatility is something that makes many people nervous about investing in cryptocurrencies, but it's something that others find incredibly attractive. If you're someone who likes this kind of risk, then crypto trading could be a good investment opportunity for you.
Another factor to consider with regards to investing in cryptocurrencies is just how much potential they have left for growth. Bitcoin has been on a great run over the last few months, and its price has risen by thousands of dollars. But it's worth remembering that it too was once worth $0. At some point, its price will likely stop rising so quickly and could even start declining again at some point.
What is Crypto Trading?
Crypto trading is the purchase and sale of cryptocurrencies through exchanges. The biggest difference between this and stock trading is that there are no middlemen involved like brokers or banks. Instead, you are trading directly with other investors.
Whether you're new to crypto trading or have been actively trading for a while, it can be difficult to know where to start. With so many different types of crypto exchange available, it's important to understand the differences – especially when it comes to security and fees.