Before you start earning any money, you have to calculate accurately how much the item will have value and what the cost of selling. Obviously, you like to earn a good profit, but there're many additional costs involved when working on eBay you must know.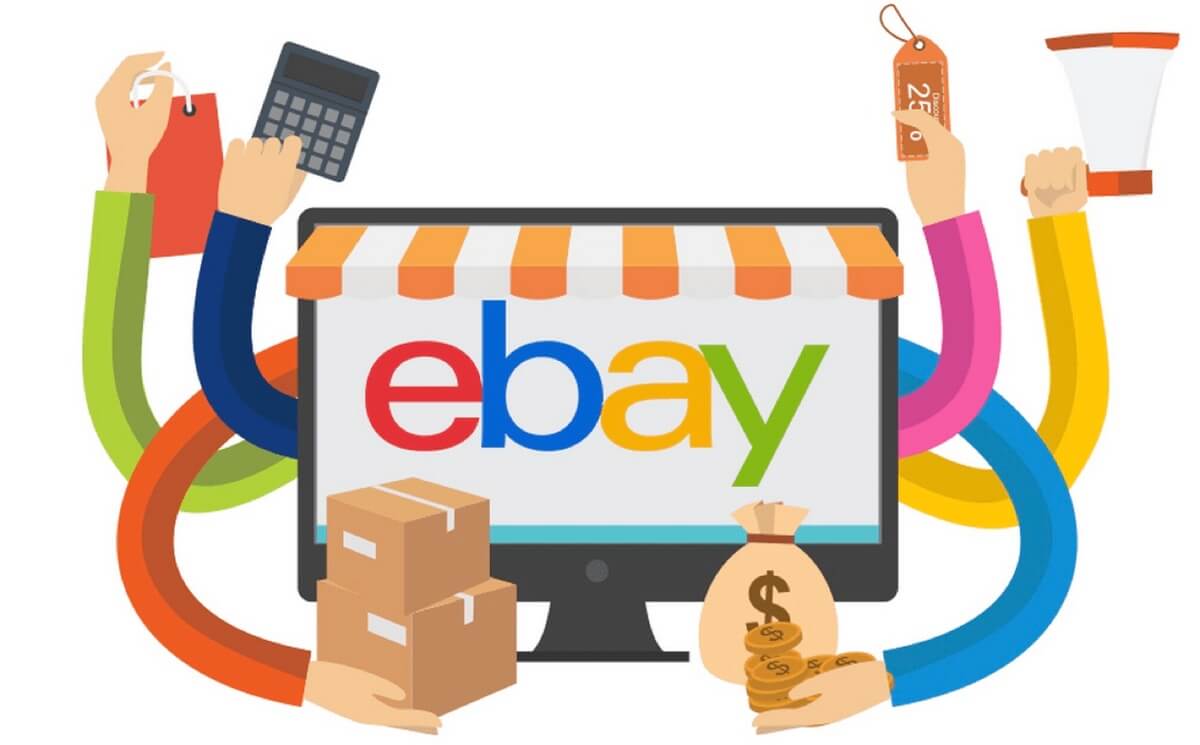 Seller costs on eBay to consider:
You can list 50 items every month for free, after which you will have to pay a fee of 0.35 'listing fee' for each item
There is also a fee for adding extensions, such as listing in two categories or having more than one image per listing. 10% of total sale also goes to eBay.
If the sale is through PayPal, PayPal will also take 0.20 per transaction plus 3.4% of the sale price.
Depending on the sale eBay price, you may have to pay tax.
Also think about the cost of eBay listing service.
As you can see, it's not just about posting your products online and seeing the money come into your pocket.
But how can I find good prices for my items?
Similar Items Recently Sold – It is a great tool to use that will help you know how much. Just search for everything you like to sell, tick the list box to expire, and see many similar products and get a better idea of the price of any item you like to sell.
There are also different tools to analyze all your competitors and product data to determine the price that will result in the most sales.
Also, make sure the shipping price is correct, or it may end up paying from pocket. You Should Use 'Mail Rate Locator' to check what you will have to pay, you must add it to the list when creating the product. Please notice that high postage can hurt some sellers.