An FX broker or forex broker is a financial services provider that provides traders with access to a platform for trading foreign currencies. Transactions in the foreign exchange market are always in the form of a pair of 2 different currencies. A foreign exchange broker may also be known as a currency trading broker or a retail forex broker.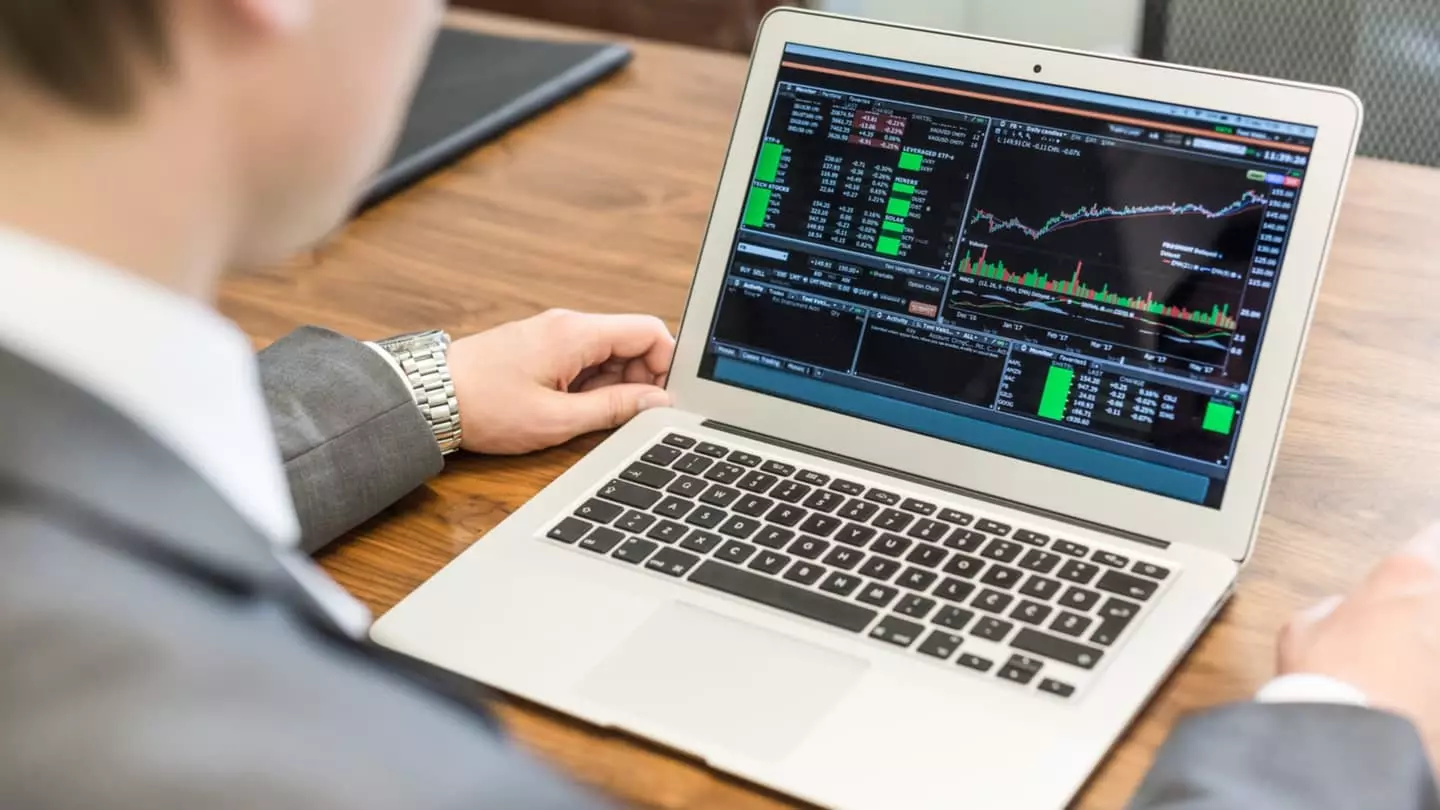 The forex market is the most actively traded and largest financial market in the world. When deciding on the best forex broker, both experienced and beginner traders usually look for different key benefits and features. Among the most critical ones of these include but are not limited to the trading experience, the depth and breadth of product offerings (indexes, CFDs, currencies, spread betting, commodities, digital currencies, etc.), fees (commissions and spreads), customer support, research, trustworthiness, trading education, and trading platforms (downloadable software, web-based, charting, and 3rd platforms).
While looking for a forex broker, you should consider the above-mentioned things to make sure you select the right forex broker. However, the following tips may be of help to you in finding and selecting a forex broker. Let's have a look at them below;
Perform your due diligence
Start by performing your due diligence on different forex broker names. If this is your first time doing so, you should first brush up on your know knowledge about how a forex broker works. This will help you understand what features and functions make a forex broker the best.
Check Reviews
You may check online reviews or ask people in your social circle for their endorsements about a Forex Broker. People who have gone through such a situation can better guide you. Visiting online platforms like Quora may also be of big help to you in getting to the right Forex brokerage platform.