It's the day you have been waiting for, you get to walk the Aisle with the love of your life ( hopefully the love of your life). It's a special day, a memorable one with those you care about celebrating you and yours. The national wedding cost average is $20,931, you can definitely have an amazing wedding with a lot less and sometimes you should after all it's just one day, but is it really just one day?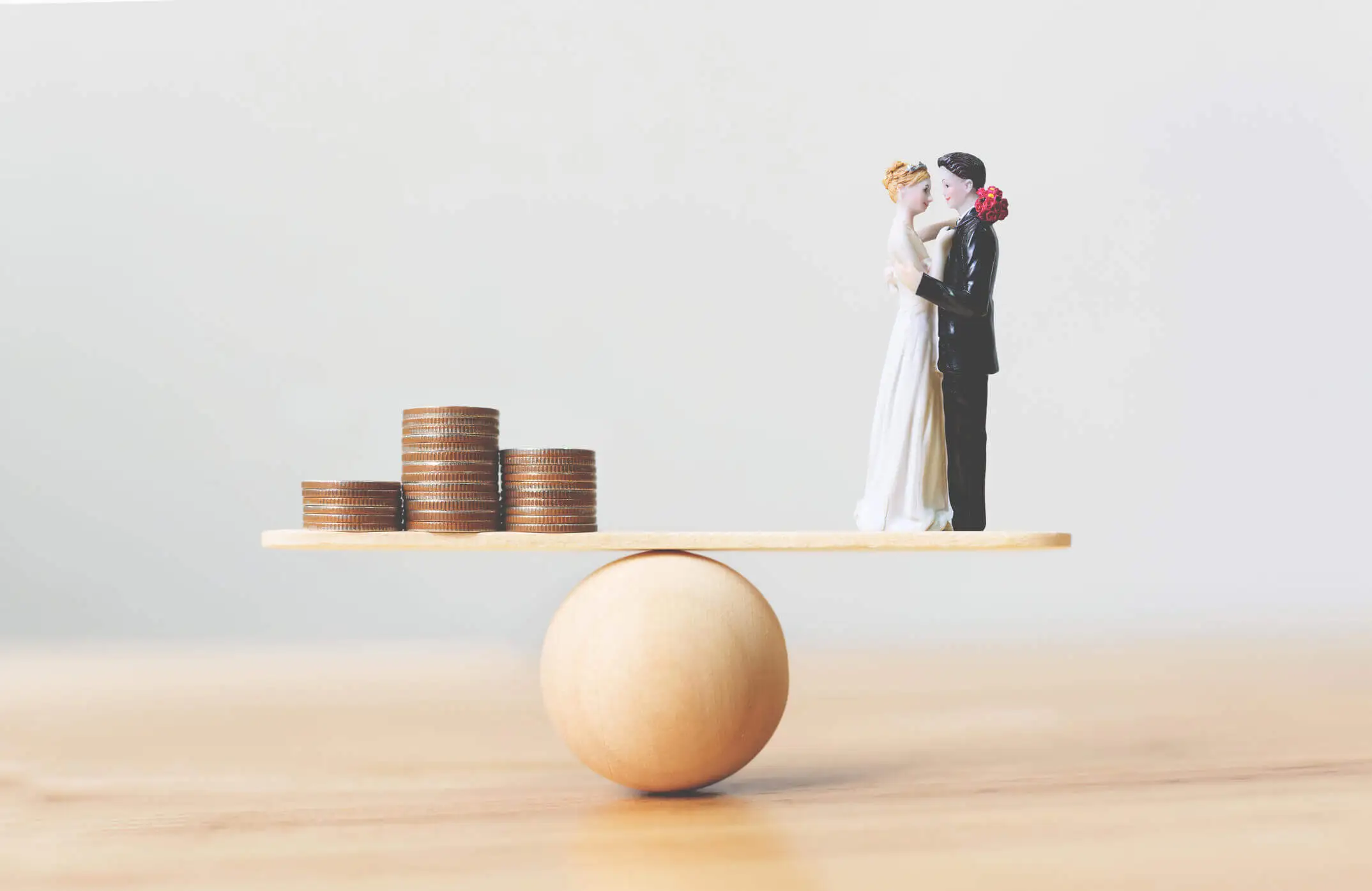 Your wedding would definitely be one of your most memorable days, so you wanna make it special. If you've saved up for that special day or have very nice family or friends willing to foot the cost or some of it, Take the money!.
If not, it can become challenging. Do you have a cheaper wedding or get a wedding loan to supplement the costs? This decision can be tricky but it's better to be discussed between both love birds.
If you decide to get a wedding loan, which is basically a personal loan which can be signed by both partners. Black Insure has some great options, they are an American personal finance company that offer personal loans with the best interest rates and for every credit category. Payments are also flexible with no prepayment penalties attached.
Once you're ready to buy your dream home, you can also check out their home loans and home refinancing options.  If you're already a homeowner it might be best to take out a HELOC instead of a personal loan which is more or less lending against the equity in your house but at a more preferable rate than a personal loan.
Planning a wedding is not easy, but financing them can be easy with the help of Black Insure. Get your wedding loans quick and easy with money in your account within 24 hours.