Investing in an insurance plan is an important decision you make in your life. So, it should be taken carefully after considering all the factors involved. Investing in the wrong coverage can cause problems later. So, it's highly advised that you first consult with an insurance expert to make sure you make the right decision. The following are some of the key points you should consider before you invest in any insurance plan. Let's check them out below;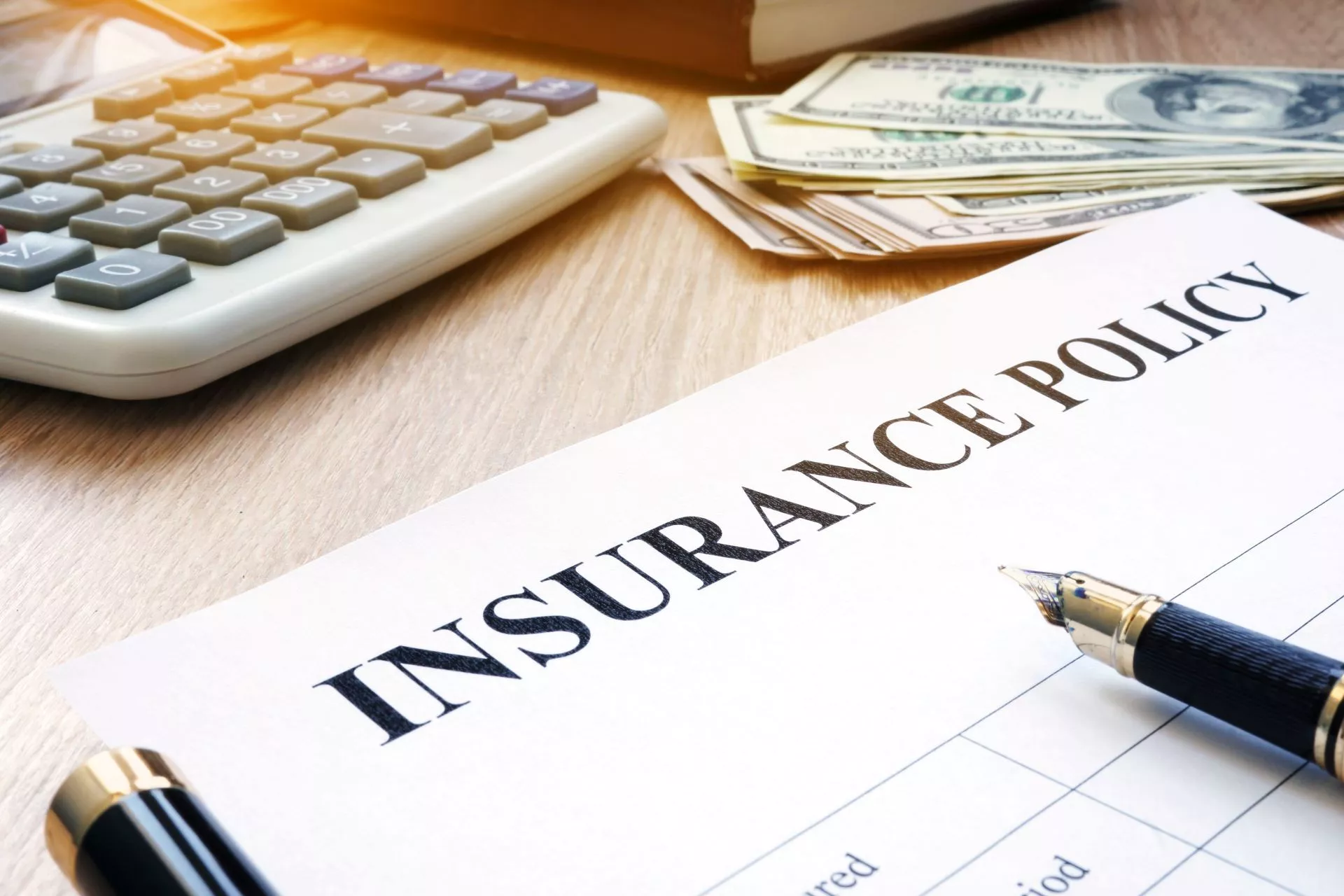 Shop Around
The market is full of insurance services providers, each offering a different set of terms and conditions. If this is your first time investing in insurance coverage, you may want to consult an agent or finalize things through a broker instead of buying it online directly.
Ask your insurance company what the insurance plan doesn't cover
Don't hesitate to ask your insurance company what their policy doesn't cover. Every policy lists perils (known as exclusions), which are not covered. Ask your provider to clearly define the exclusions clearly and thoroughly. This will save you from the frustration and stress of discovering them after you experience a loss or damage.
Invest in insurance to maintain your current lifestyle
You are not supposed to have insurance for the events that will not strain your finances. Always remember that you can add coverage later in case you change your mind. You can maximize your savings and minimize your risks by investing in insurance that meets your needs today.
Choose the right insurance service provider
You should look for an insurance company that can provide you with the maximum benefits. You may not want to work with a service provider that is new in the market or has a poor reputation.
Want to add your feedback to this? Please feel free to let us know your feedback in the comments below.