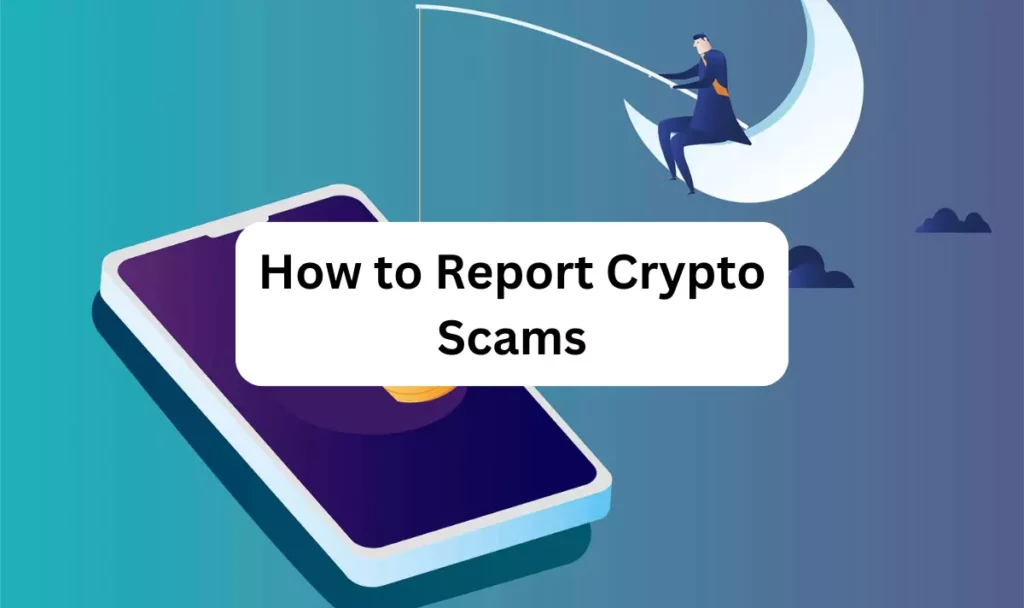 Introduction
Discovering a crypto scam can be painful, but it's important to take action and report it to protect yourself and others. I understand the urgency of reporting these fraudulent activities. By reporting crypto scams, you contribute to a safer crypto ecosystem and help authorities take necessary measures against scammers. In this guide, I will walk you through the steps to report crypto scams, empowering you to safeguard your investments and combat fraudulent activities.
May you also like this: What is Helium Crypto
Content
Documenting the Scam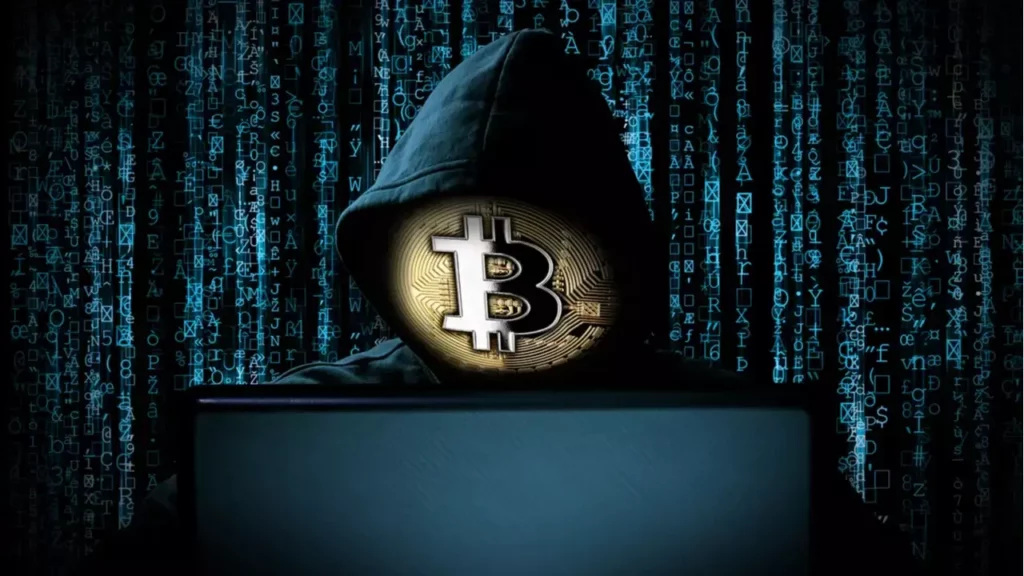 When encountering a crypto scam, gathering as much evidence as possible to support your case and increase the chances of catching the fraudsters is crucial. Documenting the scam thoroughly will provide authorities with the necessary information to investigate and take appropriate action.
Why Documenting is Important
By documenting the scam, you create a strong foundation for your report. This evidence allows you to substantiate your claims, making it easier for law enforcement agencies and regulatory bodies to understand the nature of the scam and identify the culprits.
Screenshots of Suspicious Communication: Taking screenshots of all interactions with scammers is essential. This includes conversations, emails, social media messages, and other forms of communication. By capturing these moments, you create a visual record that can be used as evidence later. For example, I once received a suspicious email promising incredible returns on crypto investment. I immediately took a screenshot, which later helped in reporting the scam.
Recording Dates, Times, and Names (if available): Keeping track of important details, such as the date and time of each interaction, is vital. This information adds credibility to your report and assists investigators in establishing a timeline of events. If the scammers provide any names or aliases, note them down as well. For instance, I encountered a scammer on a social media platform who went by the name "CryptoExpertX." I helped authorities connect the alias to fraudulent activities by documenting this detail.
Saving Transaction Details and Wallet Addresses: If you have been tricked into sending funds to scammers, document all transaction details, including the amount sent, the wallet address you sent it to, and any transaction IDs. This information can be crucial in tracking the flow of funds and potentially identifying the culprits. I remember falling victim to a fake ICO and losing significant crypto. However, by recording the transaction details, I provided investigators with valuable information that contributed to the eventual shutdown of the scam operation.
Documenting the scam plays a vital role in combatting crypto fraud. By capturing screenshots, recording dates and names, and saving transaction details, you provide authorities with the necessary evidence to take action against scammers. Remember to keep a meticulous record of your interactions and share this information when reporting the scam. Together, we can protect ourselves and others from falling victim to crypto scams.
Reporting to Crypto Communities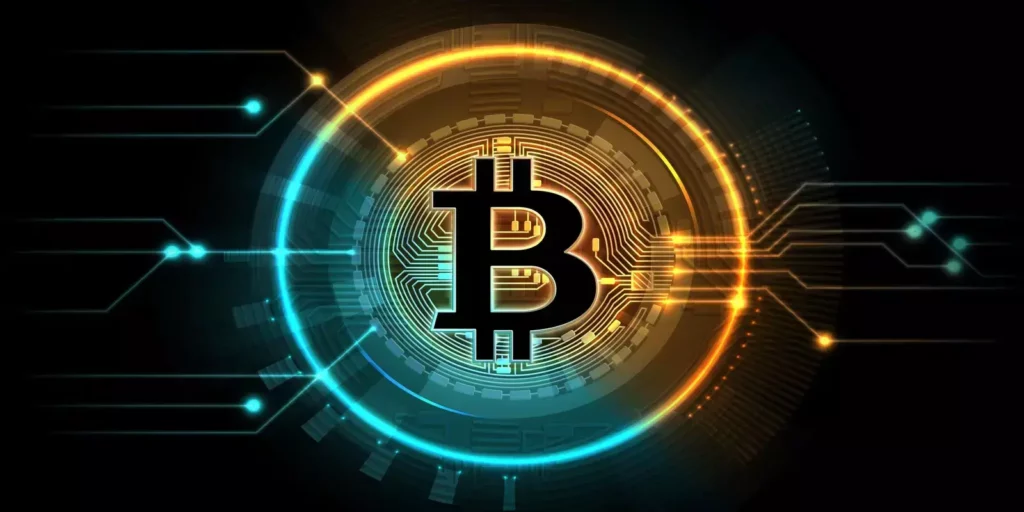 When you come across a crypto scam, it's important to report it to authorities and share your experience with the wider crypto community. Reporting to crypto communities can help raise awareness, warn others about potential scams, and collaborate to expose fraudulent activities.
1. Sharing Experiences on Reputable Forums and Social Media Groups
Reputable crypto forums and social media groups provide platforms to share your experience and insights. By posting about the scam you encountered, you can help others avoid falling victim to similar schemes. I remember joining a crypto forum where I shared my encounter with a phishing scam. Several members thanked me and shared their experiences, creating a supportive community that empowers individuals to make informed decisions.
2. Warning Others about Potential Scams
By actively participating in crypto communities, you can play a crucial role in warning others about potential scams. If you encounter suspicious projects or investment opportunities, share your concerns with the community. For example, I recently stumbled upon an online group discussing a new ICO that seemed suspicious. I quickly shared my doubts, and together, we conducted further research that exposed the project as a scam, saving many from financial loss.
3. Collaborating with Online Communities to Expose Scams
Crypto communities often work together to expose scams and fraudulent activities. By collaborating with others, you can gather additional evidence and support for your case. I witnessed this firsthand when a group of crypto enthusiasts joined forces to investigate a suspected Ponzi scheme. Through our combined efforts, we gathered substantial evidence, which led to the exposure and subsequent shutdown of the fraudulent operation.
Reporting to crypto communities is vital in the fight against crypto scams. By sharing your experiences, warning others, and collaborating to expose scams, you contribute to a safer crypto environment. Together, we can build a community that supports and protects one another from falling victim to fraudulent activities.
Spreading Awareness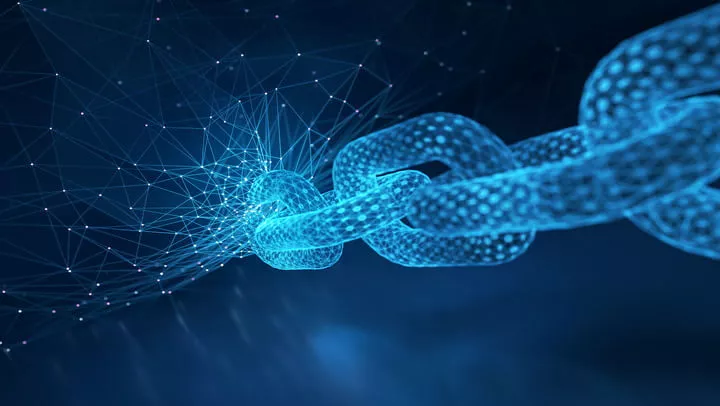 Raising awareness about crypto scams is essential to protect individuals from falling victim to fraudulent activities. By spreading awareness, we can educate others, share resources, and create a safer environment for crypto enthusiasts.
1. Educating Friends and Family about Crypto Scams
Start by educating those closest to you, such as friends and family members, about the risks associated with crypto scams. Explain common scam tactics, warning signs, and preventive measures. For instance, I recently spoke to my cousin about verifying the legitimacy of crypto investment opportunities before diving in. By sharing my knowledge, I helped her avoid a potential scam.
2. Sharing Resources and Guides on Scam Prevention
Share reliable resources and guides on scam prevention within your social circles and online communities. These resources can provide valuable information on identifying and avoiding scams. I often share articles and videos that discuss real-life examples of crypto scams. By sharing this content, I empower others to make informed decisions and protect their investments.
3. Organizing or Participating in Educational Events
Consider organizing or participating in educational events focused on crypto scam awareness. This can take the form of webinars, workshops, or local meetups. I once attended a crypto scam awareness event where industry experts shared their insights and experiences. The event not only educated attendees but also fostered a sense of community dedicated to combating scams.
Further content might you enjoy thisL
Spreading awareness about crypto scams is crucial in protecting individuals and fostering a safer crypto ecosystem. By educating friends and family, sharing resources, and participating in educational events, we can empower others to make informed decisions and prevent falling victim to fraudulent activities. Let's work together to create a knowledgeable and resilient community against crypto scams.
Conclusion
Reporting crypto scams is a powerful way to protect yourself and the wider crypto community from falling victim to fraudulent activities. Through my personal experiences, I have witnessed the impact of reporting scams and the positive outcomes they can bring. By following the steps outlined in this guide, you now have the tools to effectively report crypto scams, ensuring that authorities are alerted, and actions can be taken against scammers. Remember, your voice matters, and by reporting these scams, we collectively create a safer and more secure crypto environment for everyone involved. Stay vigilant, stay informed, and let's continue to combat crypto scams together.
What information should I gather before reporting a crypto scam?
Before reporting a crypto scam, gathering as much information as possible is important. Make a note of the scammer's contact details, screenshots of conversations, any transaction IDs or wallet addresses involved, and any other relevant documentation or evidence. The more detailed information you can provide, the better-equipped authorities will be to investigate the scam.
Where should I report a crypto scam?
The appropriate reporting channels may vary depending on the jurisdiction. In general, you should report crypto scams to your local law enforcement agency and relevant financial regulatory bodies. You can report the scam to the platform or website where you encountered it. Popular cryptocurrency exchanges often have specific reporting mechanisms for scams.
What should I expect after reporting a crypto scam?
After reporting a crypto scam, it's important to understand that investigations take time. Authorities will review the information provided and determine the appropriate course of action. While you may not receive immediate feedback, your report contributes to the overall efforts in combating crypto scams and protecting others from falling victim.
Can I report a crypto scam anonymously?
In many cases, you can report a crypto scam anonymously. However, keep in mind that providing your contact information may be beneficial if authorities need further details or updates on the case. Anonymity can help protect your identity, but it's important to weigh the potential impact of sharing your contact information for a more effective investigation.
What can I do if I have already lost funds to a crypto scam?
If you have already lost funds to a crypto scam, it's crucial to report the incident as soon as possible. Contact your local law enforcement agency and provide them with all the details and evidence you have. While it may be difficult to recover the lost funds, reporting the scam helps authorities track down the scammers and prevents them from defrauding others in the future.