Financial markets are intricate institutions with their own institutional and economic frameworks that are crucial in determining how prices are created, or "found," as traders prefer to use the phrase. These structures also influence the marketplace's stability and orderliness.
The term "commodity trading" describes the purchasing and selling of tangible things like precious metals, energy, and agricultural products. In numerous exchanges around the world, these commodities are purchased and sold with the goal of making money based on price changes. Individuals, institutions, and corporations can all invest through the trading or commerce of these essential goods.
Throughout the previous five years, the industry of commodity trading has seen growth. The industry's prospects appear to be quite good for the years to come, despite the fact that all sectors of the economy experience multiyear cycles of peaks and troughs.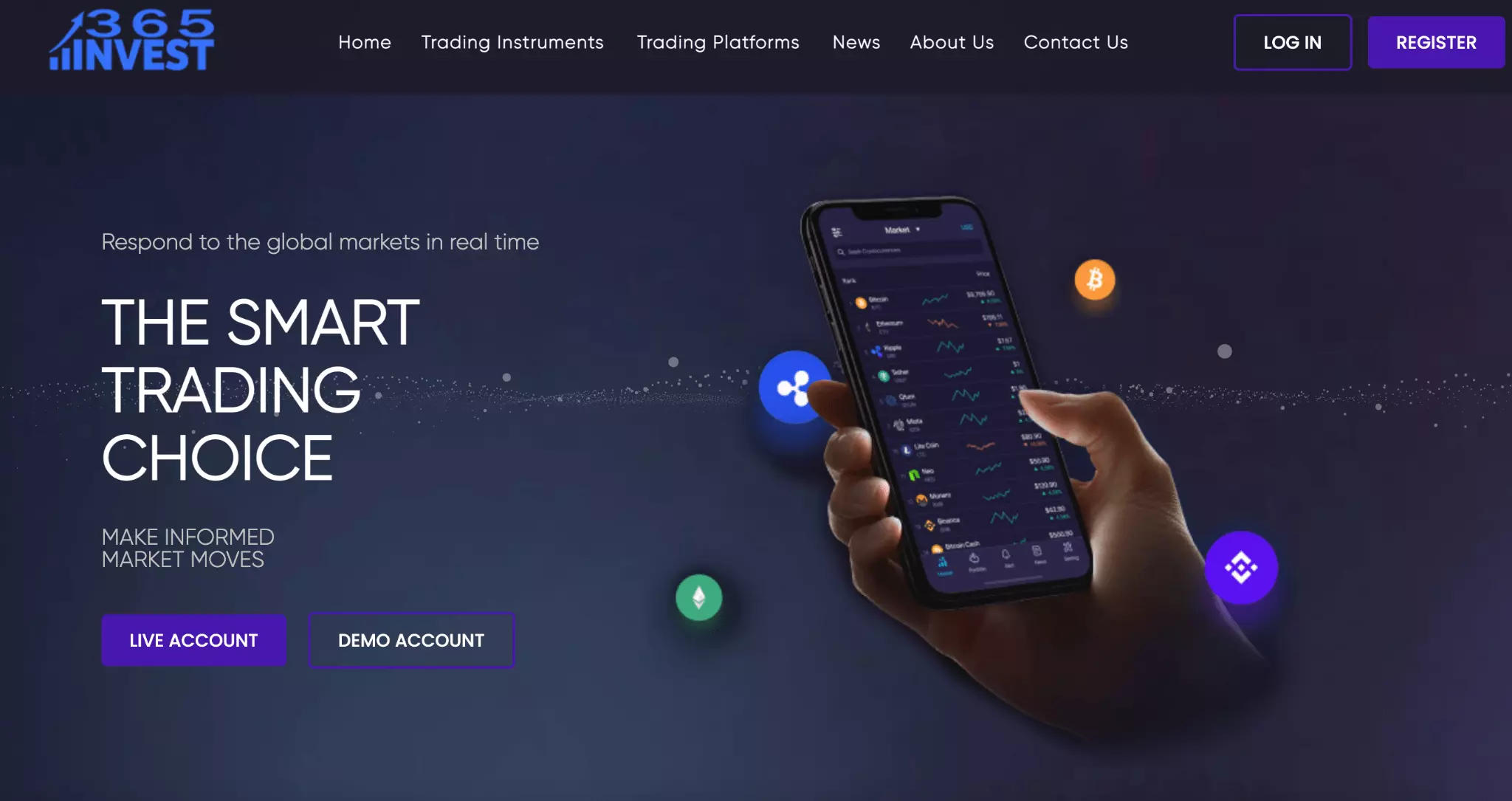 The next normal is indeed about to enter the commodity market. The global food, energy, and materials systems are all being affected by the energy shift that is currently underway. This revolution is both economic and physical.
From the perspective of commodity trading, this transition will boost structural volatility, stifle trade flows to create new arbitrages, reinterpret what it means to be a commodity, and radically change business relations. For both new and seasoned players alike, all these innovations will present distinct chances and challenges.
How is the market doing right now?
Almost tripling from $27 billion in 2018 to a projected $52 billion of EBIT in 2021, commodity trading value pools have increased significantly (Exhibit 1). EBIT from oil trading is thought to have climbed by more than 90% to $18 billion over this time, which is what drove the majority of this gain. Trading in gas and electricity increased from $7 billion to $13 billion, closely following. In 2022, the trajectory of these value pools remained positive. Our analysis indicates that the market's overall value will increase going forward. The market will probably draw new participants which increases competition.
Trading commodities has a number of advantages, including:
Commodities offer a means of diversifying investment portfolios, lowering overall risk by distributing investments across several assets.
Hedging against inflation: As commodities typically keep their value during inflation, they are a desirable choice for investors trying to safeguard their investments.
Commodities have a high return potential and are a popular choice for investors looking for high-risk, high-reward investments since they can provide sizable profits in a short amount of time. Commodities are very liquid, making it simple to buy and sell them in big quantities without having an impact on the market price.
Platforms for trading commodities:
Among the most popular trading platforms for trading commodities are:
Online Commodity Exchanges: A variety of commodities, including energy sources, precious metals, and agricultural goods, are available for trade on online exchanges like the Intercontinental Exchange (ICE) and the Chicago Mercantile Exchange (CME).
Online Brokers: Online brokers, like E*TRADE and TD Ameritrade, provide access to several exchanges and a broad selection of commodities through their platforms and allow commodity trading.
Futures Trading Platforms: Futures trading platforms, like Interactive Brokers, offer commodity trading through futures contracts, enabling investors to profit from changes in price in the commodity markets.
365Investings, one of the leading platforms for trading energy and commodity products.
365Investings is an online trading platform that allows you to trade energy products, metals, and agricultural assets. With 365Investings, you can access a wide range of commodities and take advantage of price fluctuations to make a profit.
Energy-related products are available for trading on this platform, including crude oil and natural gas. Since the aforementioned are prone to price swings and fluctuations, traders aiming to maximize their earnings frequently choose them. Researching and staying informed on world events, such as natural catastrophes and political instability, is advised because they can have an impact on the cost of energy goods.
Metals: Trade in precious metals like gold and platinum as well as industrial metals like aluminum and palladium. As a result of their extensive use in sectors like technology and construction, they play a significant role in the world economy. As a result, economic factors like interest rates and inflation have a significant impact on these commodities' prices.
Agricultural Assets: Trade in raw agricultural products such as sugar and wheat, as well as livestock and meat products such as pork belly and beef. These products are subject to fluctuations in supply and demand, making them a popular choice for traders looking to profit from price movements. Global events such as weather patterns and disease outbreaks can affect the supply of these products.
365Investings offers a comprehensive trading platform for a wide range of commodities. Whether you are interested in energy products, metals or agricultural assets.
Investments in commodities can diversify portfolios, offer protection against inflation, and yield substantial returns. It is feasible for individuals, institutions, and  businesses to participate in the commodity markets thanks to the different trading platforms that are accessible.
It is crucial to keep in mind that trading these items is an investment that, like other investments, can be risky and should only be undertaken with a carefully considered plan and market knowledge. It is crucial to be informed about all local and international events and to consider them while making decisions.
The importance of keeping quick inventory on hand to use in reaction to a market disruption will probably increase given that markets are more susceptible to short- and long-term volatility as well as boom-and-bust cycles.
Markets have seen unprecedented surges over the last two years as a result of COVID-19, extreme weather, geopolitical events, and macroeconomic uncertainty. Although other commodities were also impacted, the energy industry has seen the most impact. Energy is used as an input by manufacturers of metals and agricultural products, for instance, so fluctuating prices have thrown the economics of production off and resulted in shutdowns.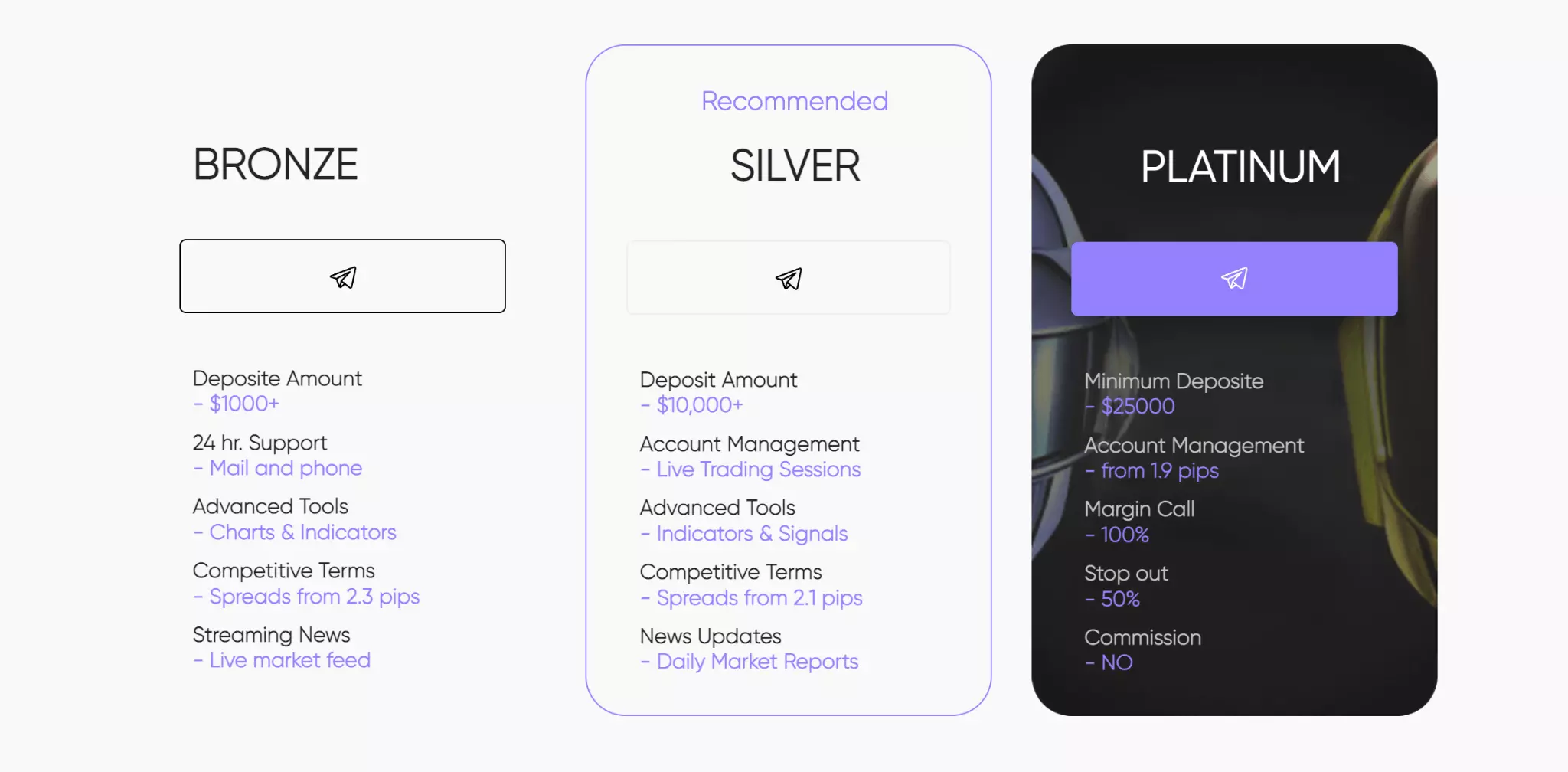 Henry Hub natural gas spot prices are used to measure the historical volatility of US natural gas prices, which increased from a low of 25% in the third quarter of 2021 to 179% in just six months. The cost of European gas grew from less than €10 per megawatt-hour (MWh) in the second quarter of 2020 to more than €330 per MWh in the second quarter of 2022, as assessed by Dutch title transfer facility rates. Fertilizer manufacturers have stopped production and exports from Europe as a result of this increase.
It is crucial for "commodity traders" to keep abreast of world events since they may have an impact on the price of the commodities they trade.
Understanding the relationship between global events and commodity prices is essential to making wise choices and maximizing earnings in this market. It can help you take advantage of market opportunities and make wise choices. Making informed judgments and succeeding in the commodities market require keeping up with the most recent news and trends, whether you are trading energy products, metals, or agricultural assets.