A stock broker is a professional, highly-experienced trader who performs trades on behalf of their customers. Stock broker may also be known as an investment advisor or a registered representative. Most brokers work for a brokerage company and manage transactions for many individuals and other institutional customers.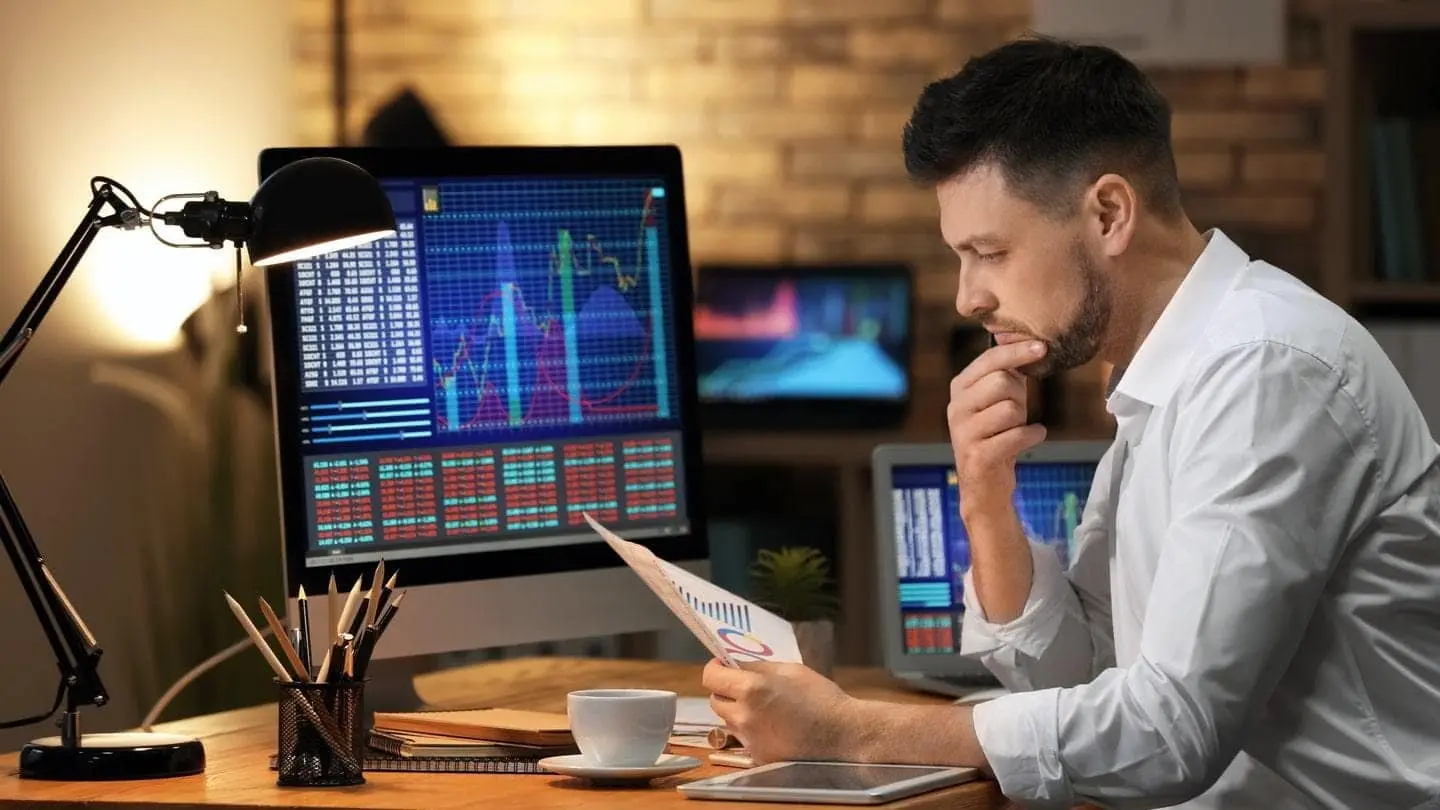 An equity market, share market, or stock market is the aggregation of sellers and buyers of stocks that denote ownership claims on businesses, which may comprise securities listed on the public stock. Stock trading involves buying and selling stocks in order to time the market. The main objective of stock traders is to get the most out of market events to sell acquired stocks for a profit, or buy stocks at low rates. There are two different types of stock trading: active trading and day trading.
The following tips may be of help to you in finding and selecting a stock broker. Let's have a look at them below;
Perform your due diligence
Start by performing your due diligence on different stock broker names. If this is your first time doing so, you should first brush up on your know knowledge about how a stock broker works. This will help you understand what features and functions make a stock broker the best.
Check Reviews
You may check online reviews or ask people in your social circle for their endorsements about a Stock Broker. People who have gone through such a situation can better guide you. Visiting online platforms like Quora may also be of big help to you in getting to the right Stock brokerage platform.