A mortgage loan is a secured loan where one can avail loan or funds by offering their asset as collateral. This type of loan is usually approved against a tangible property like commercial property or a house. The lender will keep the asset as collateral until the full loan amount is repaid by the borrower.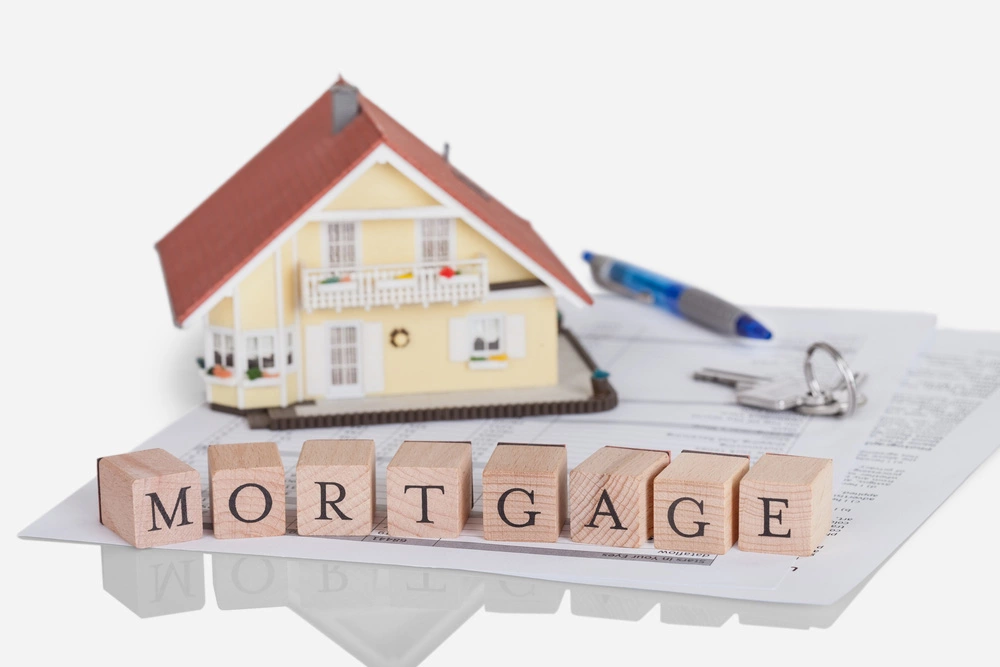 Difference between a mortgage and a loan
A loan is the sum of funds borrowed from a lender or financial institution to meet different monetary requirements. A mortgage involves keeping the immovable or tangible property as collateral with the lending party to avail the loan.
What's the best loan type for a mortgage?
VA loans are considered the best mortgage loan, as it offers lower interest rates compared to standard loans, and there is no monthly mortgage insurance needed. Buyers with eligible U.S. military service history can consider this type of loan.
Pros 
No mortgage insurance required
Very low mortgage rates
No down payment
Very flexible about credit scores
15-year and 30-year fixed-rate loans available
Adjustable-rate mortgages available
1-4-unit homes are allowed: additional units can be rented out as long as you reside in one.
What to Look for in a Mortgage?
Getting a mortgage loan is like buying a t-shirt: one size doesn't fit all. So, you should do your due diligence and shop around to find the best mortgage package. Before availing any mortgage loan, you should assess your needs and situation. This will go a long way toward helping you pick a loan that best suits your unique requirements.
Here're some of the most key factors that will likely affect your financing options:
Potential home cost
Finance well being
Life plans
Long term
Interest rate type
How do you look at this? Please feel free to offer your feedback in the comments below.