When you want to start trading, a trading platform is your first and foremost consideration. Investors access the markets through the trading platform. If it's too complicated or hard to use, chances are you won't be making any trades, or at least not as many as you would like. You'll need a platform that allows you to make trades swiftly, simply, and easily.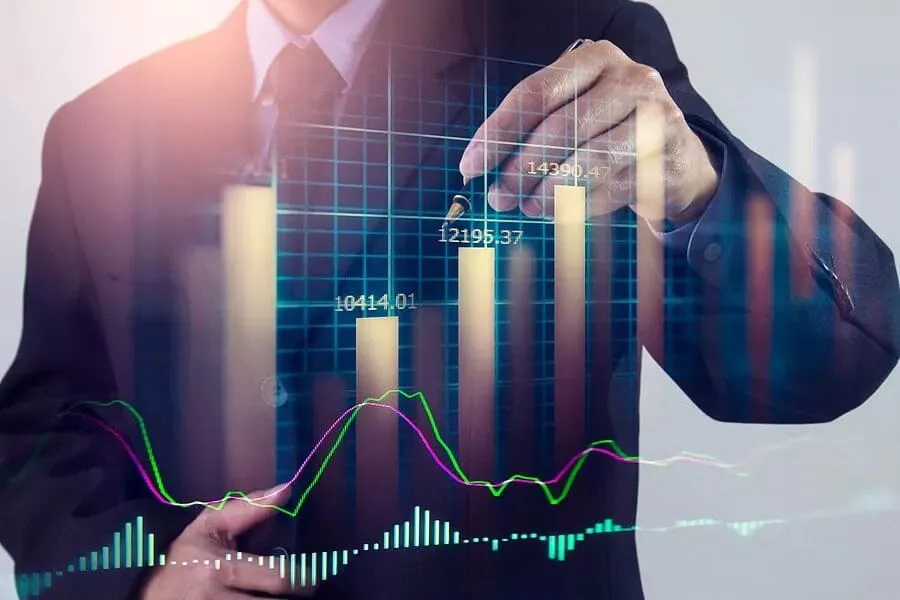 Selecting a binary options broker isn't as simple as it may seem. And with hundreds of brokers out there, it can be even more confusing.
Choosing the best binary options broker can be a time-consuming task, but it is imperative that you find a broker who offers the features and services that you need. The most important thing is to find a broker that suits your trading style and objectives.
There are many factors to consider when choosing a binary options broker. To help you get started, we've created an in-depth guide to choosing the best options broker. We cover everything from what makes a good broker to choosing the right one for you.
Trading Platforms
The trading platform is where you make all of your trades, so it's important to choose one that is easy to use and has the features that you need. Some binary options brokers offer multiple trading platforms, so it's important to know what sets each platform apart from the others.
Account Types
Most brokers offer different account types with various benefits for depositors of different amounts. It's important to look at what each account has to offer before making a decision about which one will be best for you.
Deposits & Withdrawals
As with any financial transaction, it's important to know how your funds are being handled by your chosen binary options broker. Before making a deposit or withdrawal, make sure that the methods offered work for you.