Bridge loans can take on many different forms, one of which is 100% bridging. In this loan type, the funds received cover the total amount of the property's value, meaning you don't need to put down any additional deposit.
100% bridging isn't always as straightforward as homeowners and real estate investors would like, with additional assets being required. In this article, we'll explore the fundamentals of 100% bridging you need to know to determine if this is the right route for your next purchase.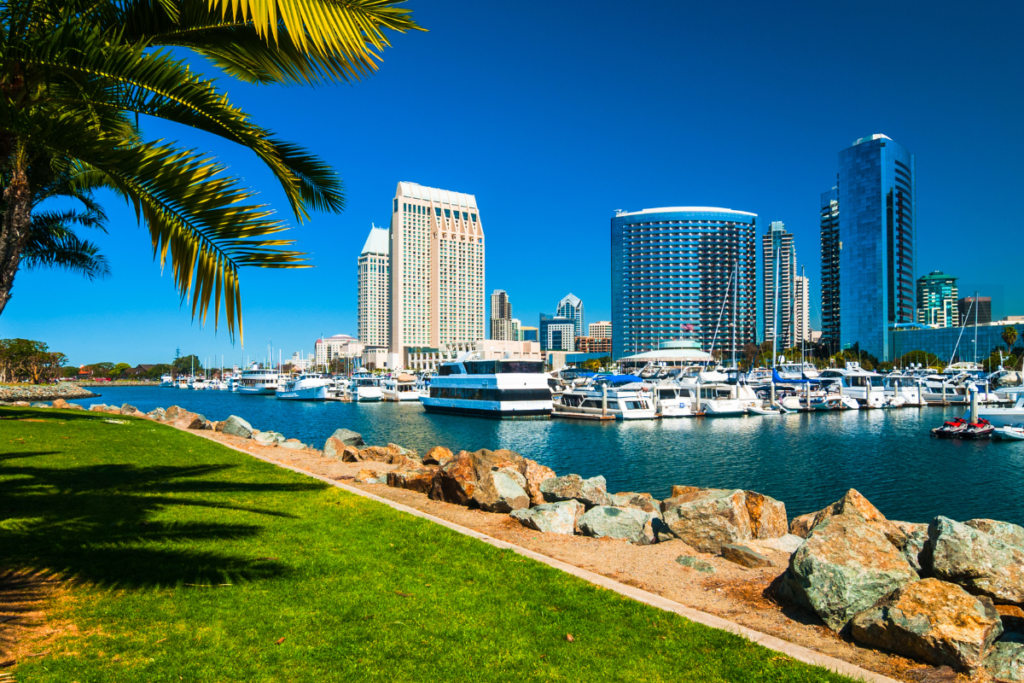 Content
Can I Get a 100% Bridging Loans?
100% bridging loan funding relies on having additional assets to secure your loans, a broker that can pinpoint a lender, and cash flow to support higher monthly payments. Even if you can meet each of these factors, there's no guarantee that you will be able to utilize 100% bridging funding, as it depends on the circumstances of your situation, such as property location, property type, and exit strategy.
When Should I Take Out a 100% Bridging Loan?
Determining if you should take out a 100% bridging loan depends on a few factors. First, can you repay the loan in the next 12 months? Bridge loans are designed to be a long-term financing solution. Next, do you have sufficient collateral? The property you are purchasing will be included as collateral, but you might need other assets to properly reduce lender risk in the event of a default. If you can meet both of these factors and are comfortable with the terms, a 100% bridging loan might be right for you.
What are the Risks Associated with a 100% Bridging Loan?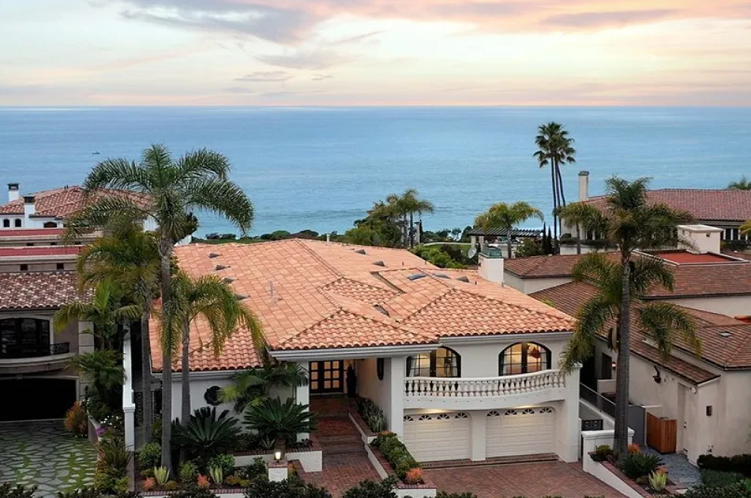 Bridge loans can be extremely beneficial to real estate investors but do come with risks. The main risk is defaulting on payments. The short-term nature and high interest rates can create a significant payment burden. If your rehab goes longer or you can't secure long-term financing, you risk defaulting and turning over ownership of your assets secured as collateral.
What Qualifications Do 100% Bridging Loans Have?
Each lender will have a slightly different qualification process. Nevertheless, expect to furnish financial statements, credit reports, tax returns, information on income, and documentation on assets being used as collateral. Before you apply for a 100% bridging loan, you should select the property you plan on purchasing.
How Much Does a 100% Bridging Loan Cost?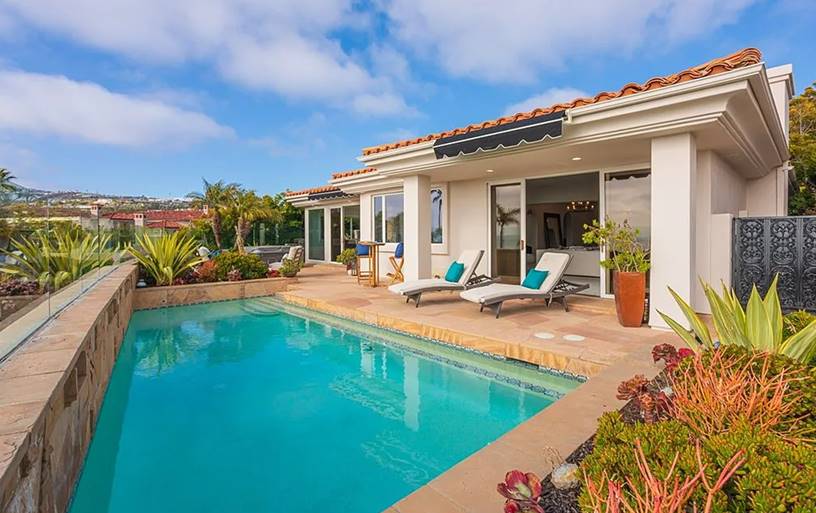 Unlike lower loan-to-value loans, 100% bridging loans come with higher closing costs and interest rates because of the risk. Arrangement fees, valuation fees, and underwriting fees can all be assessed based on a percentage of the total loan amount. However, 100% bridging loans can come with more flexibility in interest repayments, with many lenders rolling up the amount due into a balloon payment at the end of the term.
Where Can I Find Advice About 100% Bridging Loans?
At Wilshire Quinn Capital, we can help you navigate through the 100% bridging loan process. Whether you are new to bridge loans or are an experienced investor, you want the right team working alongside you. Reach out to a team member today to schedule your free consultation.