Introduction
One of the most valuable assets you may own is your home. But did you know that beyond offering shelter and comfort, your home can also serve as a financial resource? A home equity loan can be an excellent way to tap into this resource. This guide aims to introduce you to the basics of home equity loans, so you can unlock your home's full potential.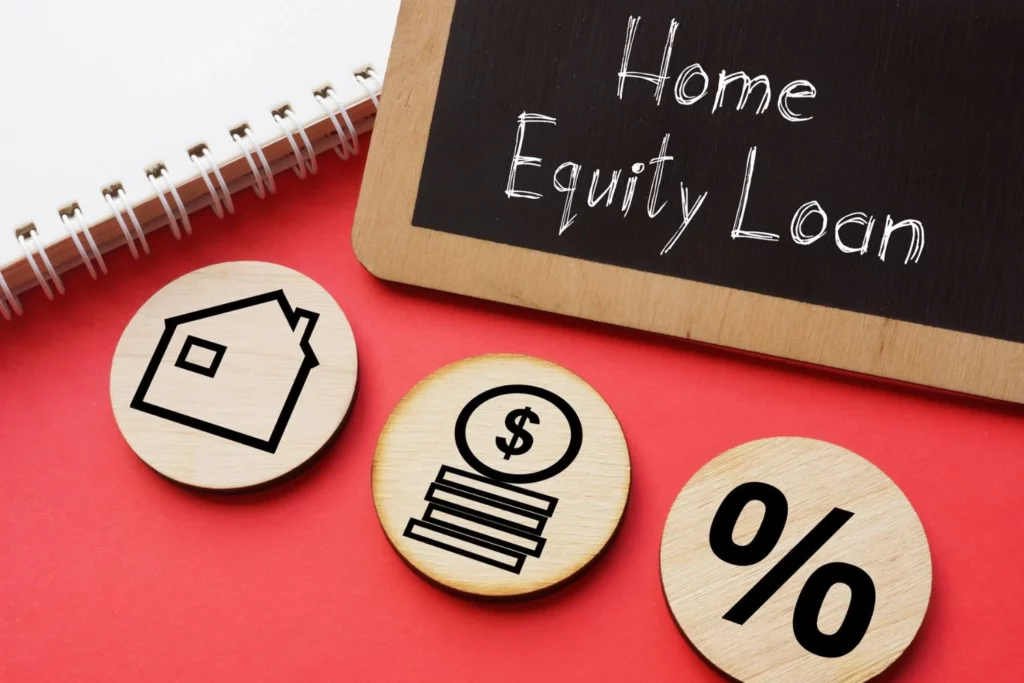 Content
What is a Home Equity Loan?
A home equity loan is a type of loan in which the borrower uses the equity in their home as collateral. The loan amount is determined based on the value of the property, among other factors. This is a secured loan, which means that your home acts as security against the debt.
How Do Home Equity Loans Work?
Determining Your Home's Equity
Your home's equity is the difference between the market value of your house and the remaining balance on your mortgage. The higher the equity, the more you can borrow. Lenders typically allow you to borrow up to 85% of the value of your home, minus any outstanding mortgages.
Loan Terms and Rates
Home equity loans generally have fixed interest rates and are disbursed in a lump sum. The repayment terms can vary but are often between 5 and 30 years.
Advantages of Home Equity Loans
Lower Interest Rates
One of the most appealing features of home equity loans is their relatively lower interest rates compared to other types of loans like personal loans or credit cards.
Tax Benefits
In some cases, the interest paid on a home equity loan is tax-deductible. However, tax laws can be complicated, and it's essential to consult with a tax advisor for your specific situation.
Versatility
A home equity loan can be used for various purposes, such as home improvement projects, education expenses, or consolidating high-interest debts.
Risks and Considerations
Risk to Your Home
As your home serves as collateral for the loan, failing to make timely payments could result in losing your property.
Fees and Charges
There may be closing costs, application fees, and other charges involved, which could add to the cost of your loan.
Conclusion
Home equity loans offer a versatile, potentially low-interest way to access significant funds. However, they come with their own set of risks and benefits. Always consult a financial advisor before making any major financial decisions, including taking out a home equity loan.
By understanding the basics, you are one step closer to unlocking the financial potential of your home. If you're considering taking out a home equity loan, remember to weigh the advantages and risks carefully.
Unlock the potential of your home, and let it work for you.