IG is a popular Forex broker that has a good reputation among the majority of Forex traders and investors. They have been in this business for quite a long time and understand all the ins and outs of serving as a Forex broker and how to live up to their customer's expectations. The majority of people availing services from IG broker are saying fantastic things. It is a world-leading online trading provider, providing you with access to opportunities across multiple financial markets.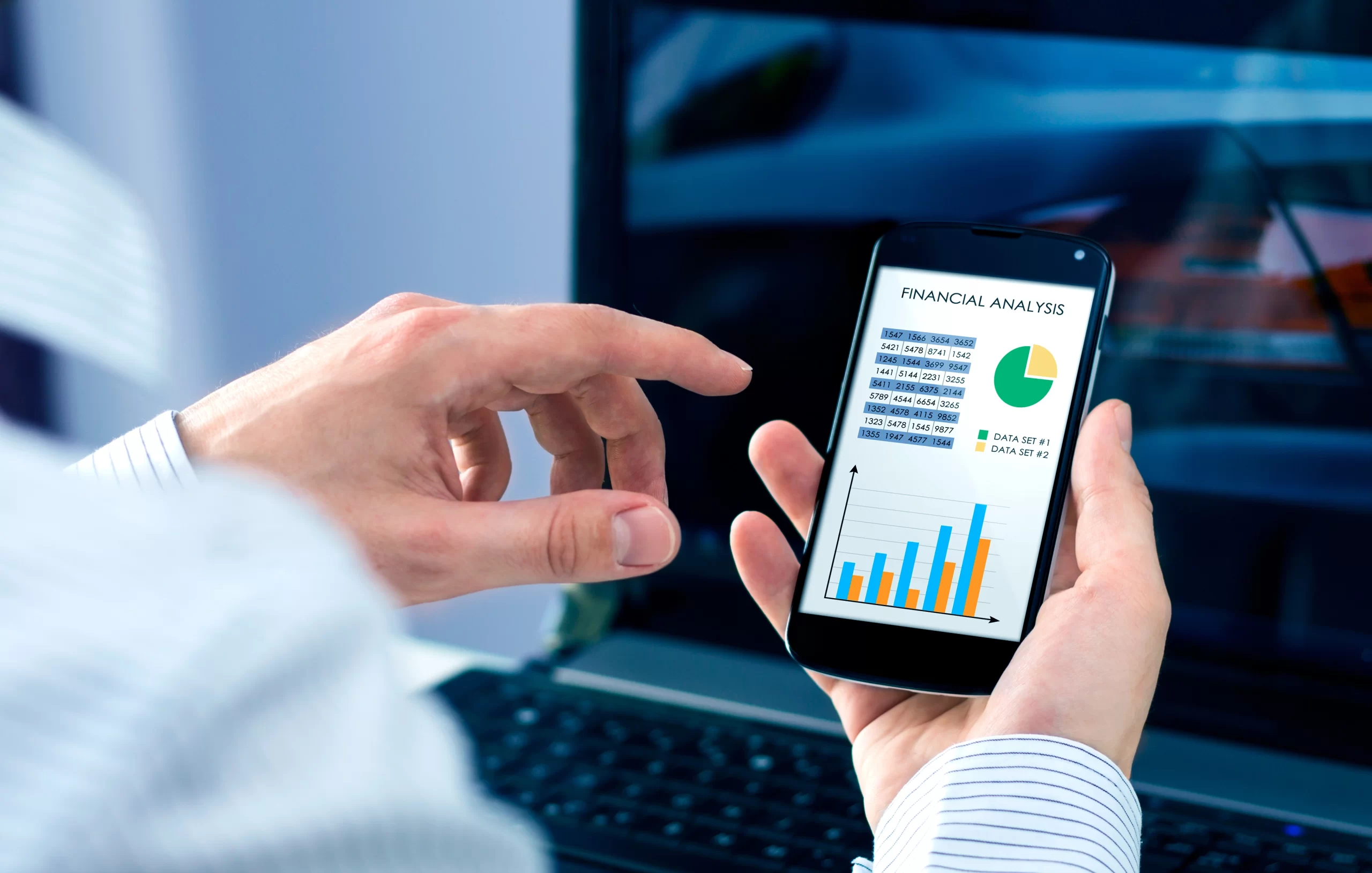 Here's how your money is handled at the IG platform:
Your funds are held in segregated client bank accounts at reputed and regulated banks
Your assets and fund are never mixed with the platform's own assets and funds
They are licensed by the Bermuda Monetary Authority to conduct investment business
Your assets and funds are ring-fenced from the creditors in an unlikely event that the IG platform goes into liquidation
IG does not use your funds for business activities such as for hedging trades with counterparties
Unlike many banks, investment companies like IG are required to keep client's resources separate from their own funds and assets. This means they are not allowed to use them in any type of business activities and your assets and money are completely protected and ring-fenced in an unlikely event that IG went bankrupt. IG is fully authorized to perform investment business by BMA, which requires investment firms to hold client assets in accounts detached from their own.
As far as the question ''should I give IG a shot'' is concerned, it's completely safe to go with IG for forex trading. All your assets will stay safe as long as they are on the IG platform.