The current yield farming practices for DeFi projects are a time-consuming process. The continuous monitoring of the available yield opportunities and subsequent research required to invest in them makes it a daunting task.
Finding profitable yield farming opportunities can often be a tedious and complex task. For anyone new to the crypto world, figuring out which projects are legitimate is a challenge. Even for the more experienced crypto users, the amount of information surrounding the DeFi space can be overwhelming. Wettok, a new DeFi yield optimizer, offers a solution to this problem.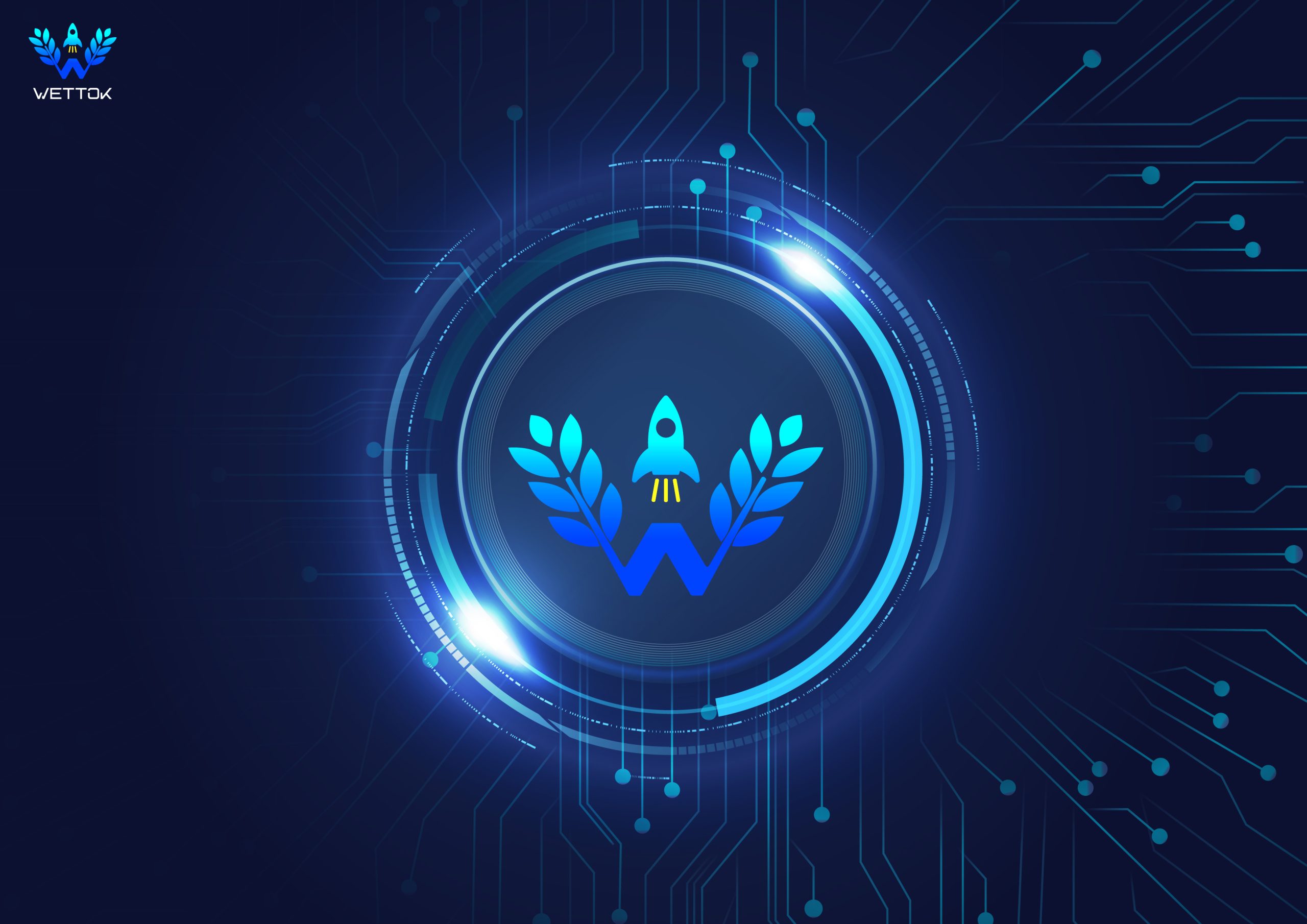 What is Wettok DeFi Yield Optimizer?
Wettok utilizes a set of smart contracts and several investment strategies, with automation at its core.  With Wettok, your funds will always be invested in real-time in the highest yielding opportunities across LPs, AMMs, and other yield farmable assets. By automatically maximizing rewards from multiple liquidity pools (LPs), AMM projects, and other DeFi protocols, Wettok makes it easy for users to earn more crypto.
Wettok market is a decentralized network analysis tool that helps traders more easily find and capitalize on price discrepancies. A key feature of the platform is its ability to maintain a record of live token prices. This allows users of the Wettok market to have an up-to-date view of the value of their assets.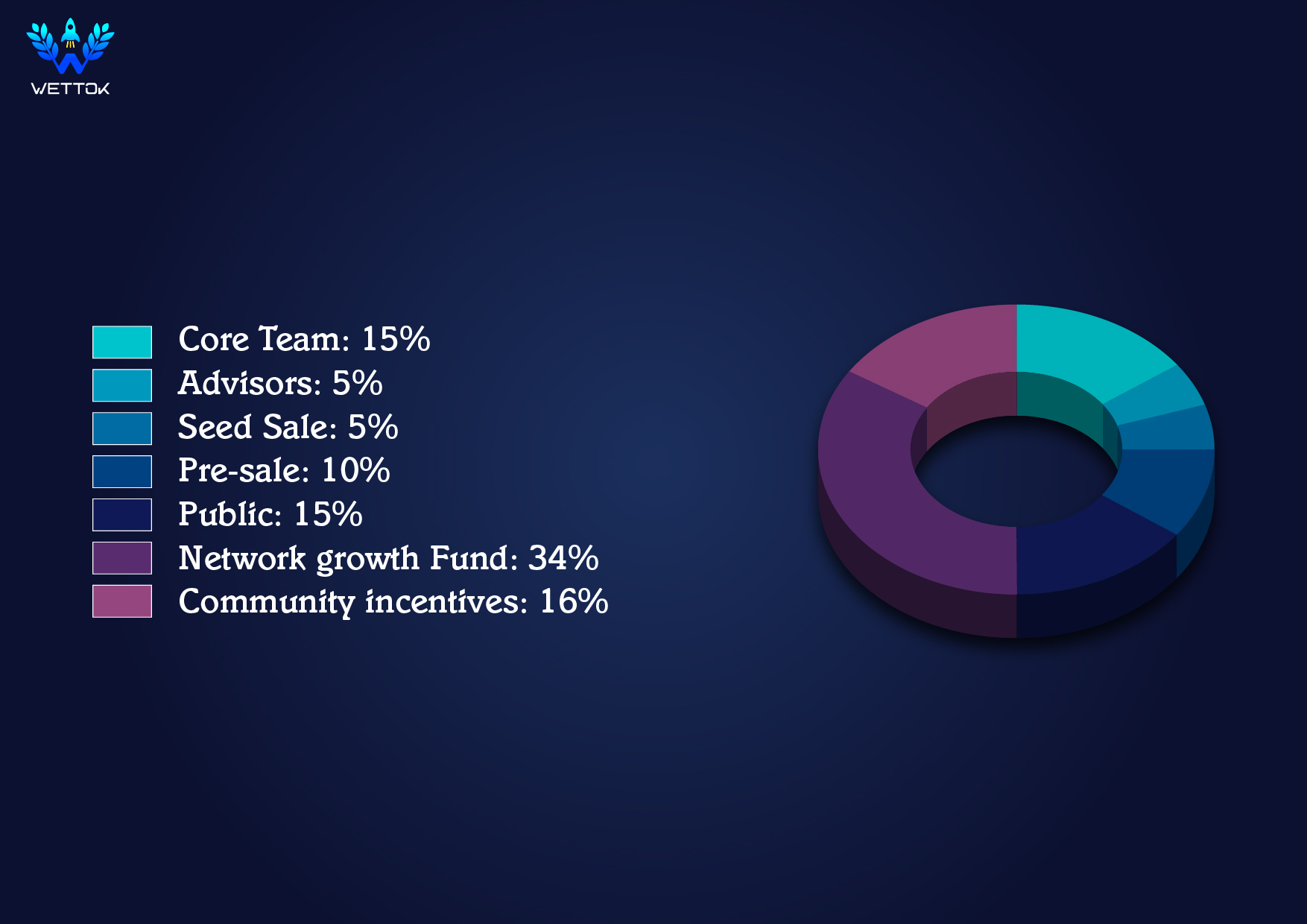 The Wettok team has created a platform that offers complex strategies that are simple and easy to use for any investor. The Binance Chain provides the perfect infrastructure for the Wettok team to explore new methods of automating their process to ensure the highest yields possible.
The WTO token is a BEP-20 token built on the Binance Chain blockchain. The total supply of WTO token is 3 billion, of which a fixed portion will be distributed to early birds. Much of the remaining token supply is reserved and will be released over several years. Users can earn these tokens by offering liquidity to the platform's native pool.
Its primary function is to be used as a utility token and offers trading, holding, and liquidity incentives.  The WTO token also has a specific purpose of facilitating and inciting decentralized governance of the protocol. 
Aside from the general advantages that come with using a utility token, the WTO token goes a step further in incentivizing good behavior with its design. By offering rewards for activities such as holding or providing liquidity, the WTO token encourages users to help grow and stabilize the protocol. This in turn, should lead to more successful decentralized governance.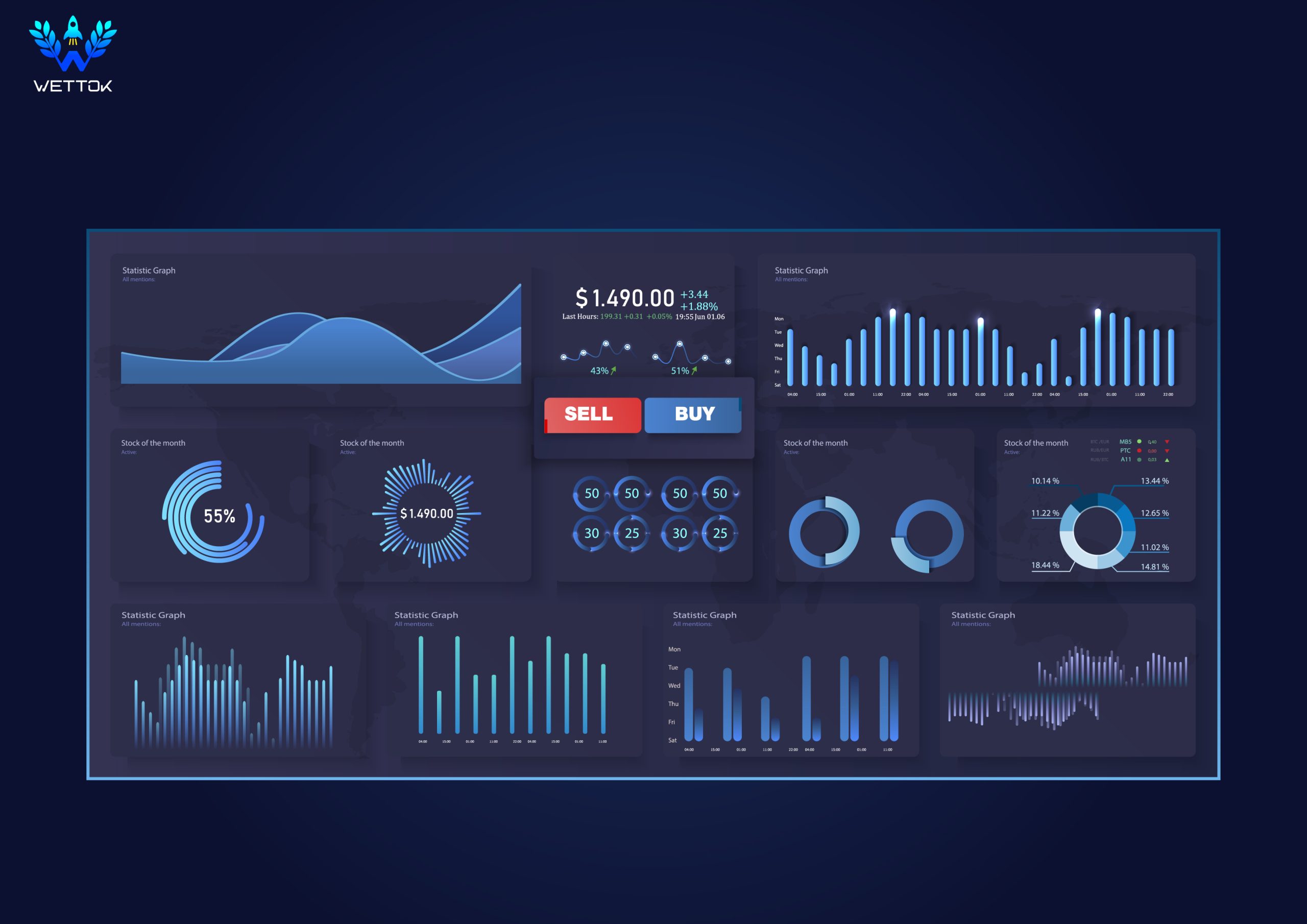 Token Distribution:
Core Team: 15%
Seed Sale: 5%
Advisors: 5%
Public: 15%
Network growth Fund: 34%
Pre-sale: 10%
Community incentives: 16%
Final Thoughts
The Wettok project seems like a very interesting and innovative way to maximize returns on investment in the world of cryptocurrency. Many people like the idea of having a decentralized platform that can automatically optimize investments in various liquidity pools and other DeFi yield farming opportunities. This could definitely be a game-changer in the world of DeFi and yield farming.