For businesses that sell products on Amazon, managing accounts can be complex and time-consuming. Hiring an Amazon accountant can streamline the financial processes of your business and provide valuable insights into operations. This specialized type of accounting will help you maximize profits and make informed decisions about the future of your business.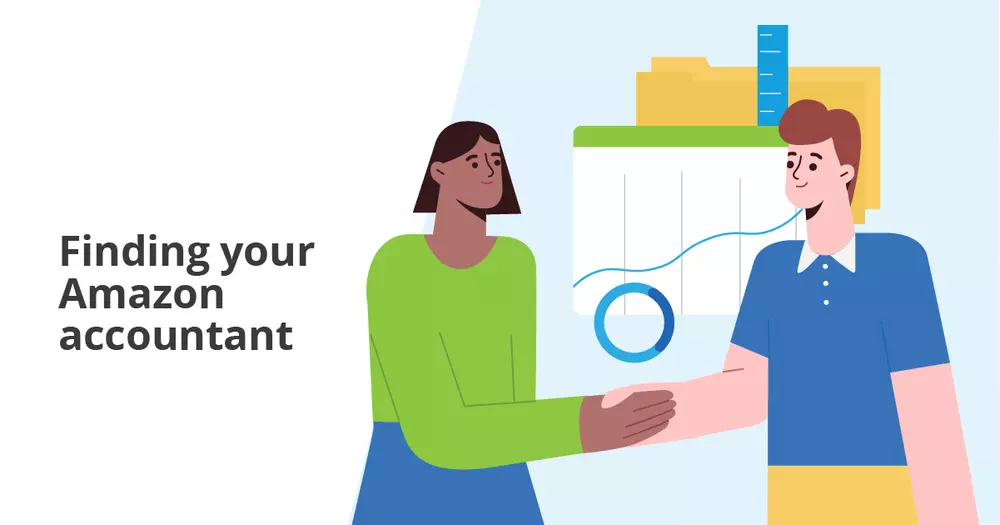 A skilled Amazon accountant provides various services that can help your business run more efficiently. They can analyze your financial data to detect and prevent fraud, identify areas for cost savings, track inventory, and provide detailed reports about sales trends. Furthermore, they are well-versed in the complexities of the Amazon marketplace and deeply understand how to best optimize your accounts for maximum success.
With the help of an accountant, you can manage all aspects of your Amazon business more effectively. This includes creating financial projections, setting up product pricing and shipping models, strategizing growth plans, and analyzing performance metrics. An Amazon accountant can also develop automated systems that streamline processes such as automating payments, creating invoices, and managing taxes.
Hiring an experienced accountant will save your business time and money and give you peace of mind knowing that your finances are in good hands. With the help of an expert, you can maximize profits, reduce costs, and ensure the success of your company's future on Amazon.
Trying to tackle these financial processes on your own can be overwhelming and inefficient. Hiring an Amazon auditor is the best way to ensure your business runs smoothly and stays competitive in the ever-changing online marketplace. To get started, look for a qualified Amazon bookkeeper with a proven track record of success in managing accounts. With the help of a professional, you can maximize your business's success on Amazon.