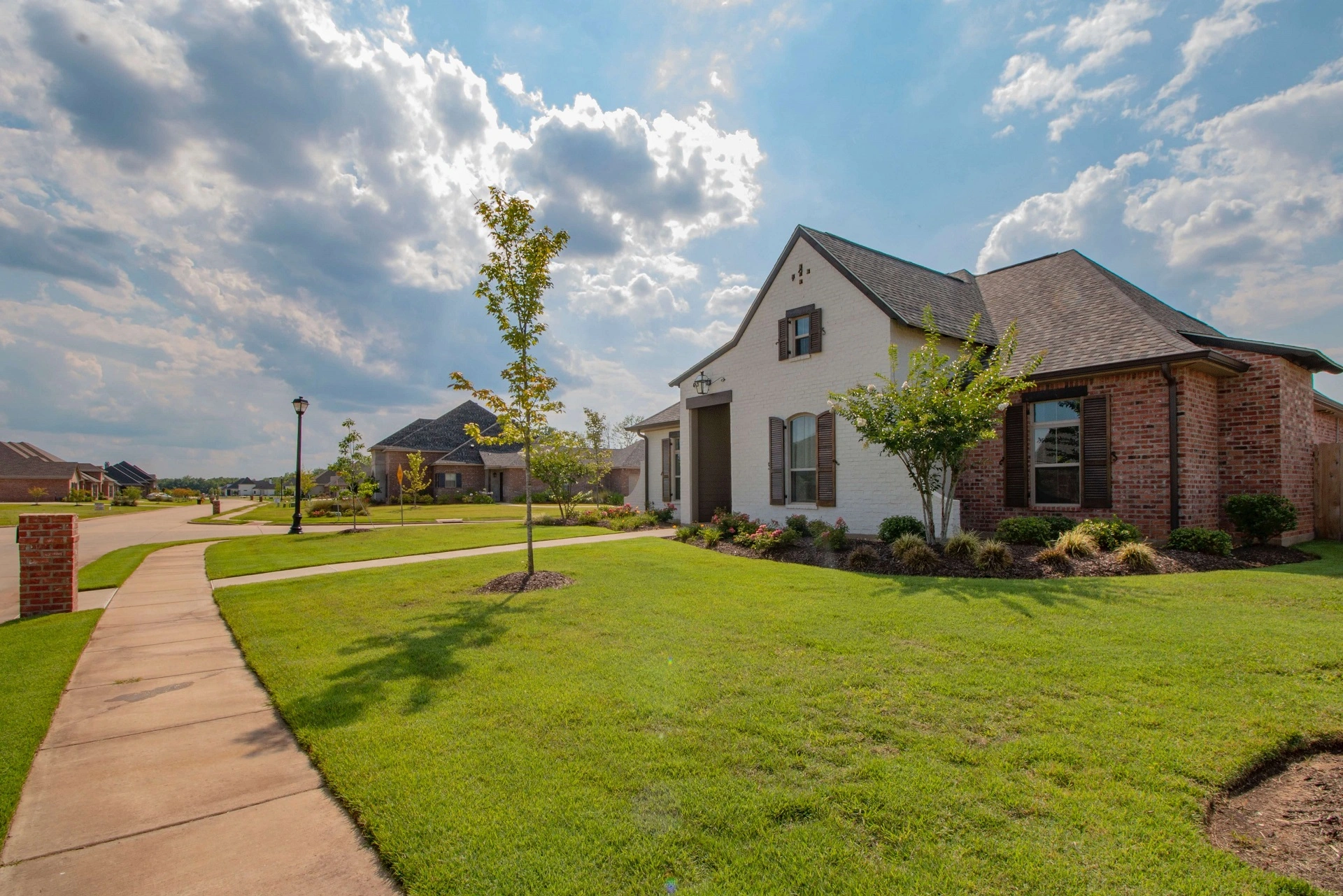 Photo by Ronnie George on Unsplash
As the housing market begins to cool off, many people are wondering if we are headed for another housing market crash like the one we suffered during the Great Recession. While it is possible that prices could plummet, most experts agree that it will not be as severe as last time. This is due to the fact that homeowners are in a much stronger financial position today than they were in 2008.
So what does the future hold for the housing market? It is difficult to say for sure, but it seems likely that we will see a gradual decline in prices over the next few years. This is not necessarily bad, as it will make homeownership more affordable for many people. And while there may be some bumps along the way, the overall outlook for the housing market is still optimistic.
Reasons Why the Housing Market Is Not in Danger of Collapsing
While it's impossible to say for sure, there are several factors that suggest the housing market is not about to crash. Inventories of homes for sale are still very low, which is preventing prices from falling. The construction of new homes was not fast enough to meet the demand, so there is still a shortage of houses on the market. Demographic trends are creating new buyers who are looking for starter homes. As a result, the housing market is likely to remain strong in the coming years.
In the years after the housing crash, many foreclosures hit the market and drove prices down. Now, however, most homeowners have a good amount of equity in their homes. The pandemic impeded lenders from filing default notices, keeping foreclosures at record lows in 2020.
All of these factors suggest that the housing market is not about to crash. However, it's always important to keep an eye on the market and be prepared for anything.