Cryptocurrency wallets that store private keys offline are known as cold wallets. Paper and hardware are the two most common forms.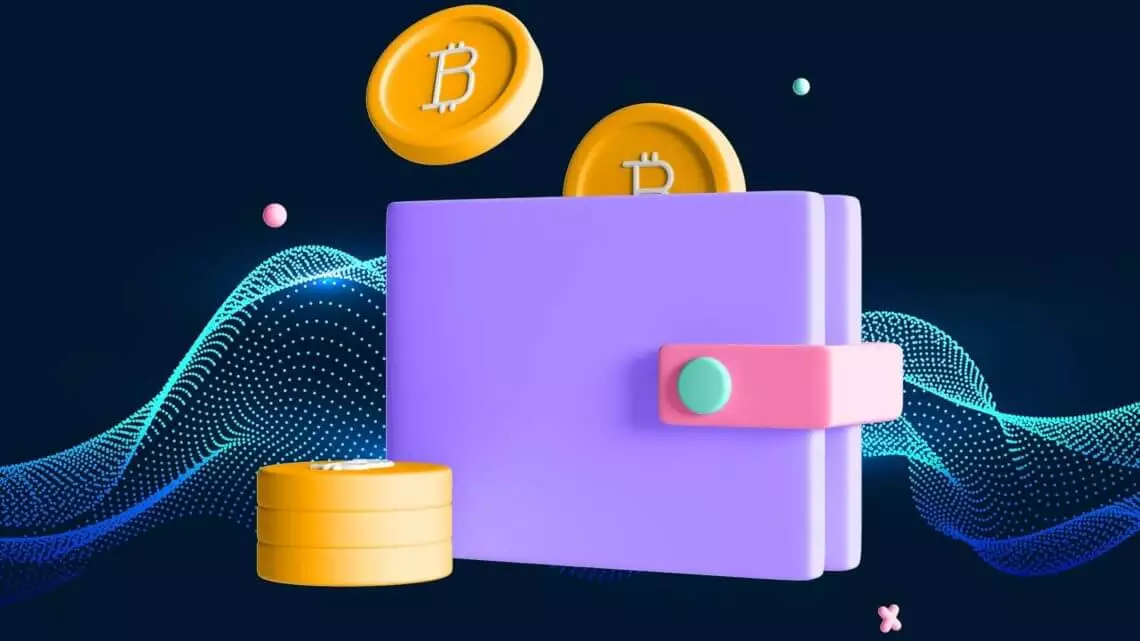 Paper Wallets
Paper wallets contain both private and public keys as QR codes on printed paper.
During the early days of Bitcoin, it was a popular cold storage solution.
The only recommended method of generating a paper wallet is offline. A crude piece of technology is all you need to create your own private key.
It is theoretically possible to produce one by flipping a coin 256 times and recording the binary digits. The 256-bit private key for Bitcoin is now generated at random.
It can then be fed into a computer program to generate a public key and wallet address.
Using a brand-new computer that has never been connected to the Internet is the best way to create a secure paper wallet. The machine shouldn't accept any storage device that has ever been online.
You should choose a printer that doesn't have memory and is not connected to the internet.
For generating a cold wallet (Bitcoin wallet), you can also use one of the specialized sites. It is possible to create keys and QR codes more quickly with such tools.
When you have loaded the webpage with the tool and generated the data you need, you should go offline. After generating the key, you must erase your browsing history.
Your paper crypto wallet should always be spent in full.
You can presume that your private key is no longer secure once it has been used. You should move the change to a new secure paper wallet if you spend part of the funds only.
Using a paper crypto wallet is quite problematic, as you can see. Unless you have technical expertise and a deep understanding of all possible vulnerabilities, you are likely to fail. A false sense of security may lead you to lose your private key.
Paper wallets can provide reliable cold storage for crypto if they are generated properly. It is difficult for most people to build one flawlessly and consistently since they lack the necessary skills and equipment.
Hardware Wallets
Hardware wallets are physical devices that store private keys and create wallet addresses for multiple crypto assets.
The software's only other function is to sign transactions.
This type of cryptocurrency cold wallet usually has a small screen and a few buttons. In order to avoid suspicion, it may even mimic the appearance of everyday objects.
Hardware wallets are designed to keep cyber security threats to a minimum. As a result, it needs other equipment (such as a desktop or smartphone) to facilitate transactions.
A hardware wallet can be linked to a secondary device via USB cable, Bluetooth, or some other method. A secondary device receives the signed data from the hardware wallet, which then transmits it back to the secondary device. The latter prepares the crypto transactions you initiate and sends them online to the hardware wallet.
It leaks no sensitive information into cyberspace during the process.
You can verify the address on the screen when sending funds from a hardware wallet to another crypto wallet. The information displayed on your hardware wallet and the one on the secondary device can be compared.
You can ensure that the crypto is sent to the right person this way. This capability also allows you to detect a tampered device and halt the transaction if you suspect something is wrong.